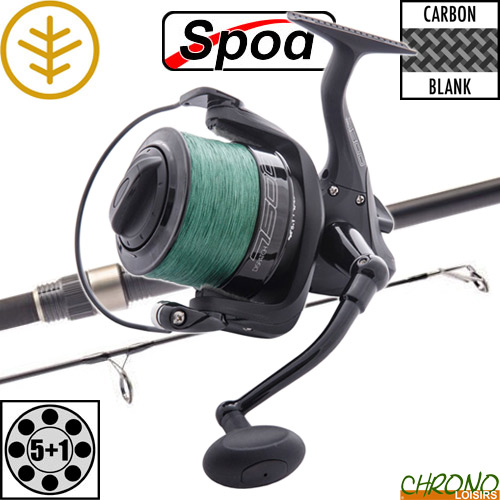 Wychwood understands that carp fishing isn't just a hobby, it's a way of life.
Milton Keynes based Wychwood has over 25 years of tackle production under its belt, so you can rest assured that the company understands how to produce top quality carp tackle.
As one of the UK's most established brands, it aims to produce uniquely exacting products specifically for carp and specimen anglers.
Wychwood Spod Dispatch S1 12' 7500 Set
14
€
94


This product is part of the following categories:
Wychwood Spod Dispatch S1 12' 7500 Set
Wychwood Spod Dispatch S1 12' 7500 Set

Wychwood Dispatch S1 Marker 12' Rod

Wychwood offers us with this rod, a spoding tool that meets your expectations. Designed for precision, it is equipped with measurement, allowing you to propel a spod a great distance.
In addition, its multi-layer blank ensures optimal characteristics for repeated throws. Its Japanese handle and its spaced rings will guarantee comfort in use.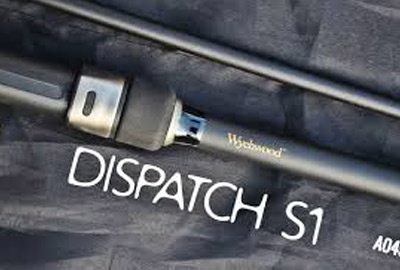 Designed to propel a spod a great distance
Built without compromise
Multi-layer technology to increase feature-finding attributes
Custom-spaced rings for optimum casting
Full Japanese abbreviated handle
Gunmetal reel seat
Lifetime warranty policy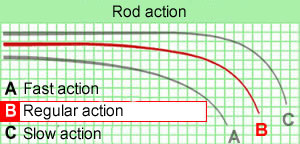 Technical Informations

Lenght

Parts

Test Curve

Rings

12' (360cm)
2
3.5lbs
Custom-spaced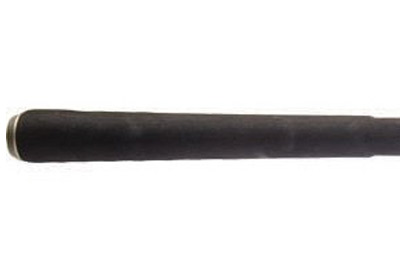 Full Japanese abbreviated handle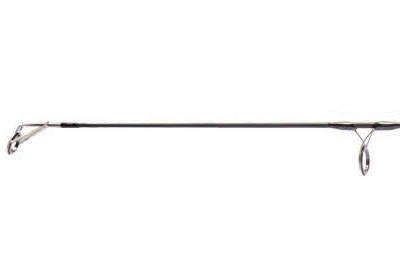 Wychwood Dispatch Spod/Marker 7500 Reel + Braid
The Dispatch 7500 Spod & Marker Reel has been designed to provide the user a powerful feature rich application reel that won't break the bank.
The Dispatch's powerful 4.3:1 gear ratio generates over 100cm of line retrieval per turn of the reels handle, making it quick and easy to crank in spods and markers from range.
The reels huge bucket like spool is loaded with 200m of 30lb braid and will give you the casting potential to put spods and markers into the horizon.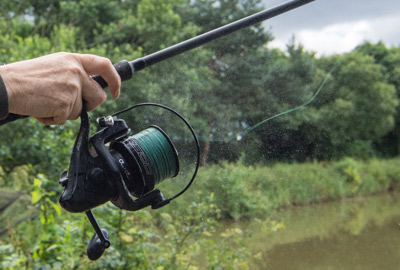 Bail arm lock -reduces crack offs
Large, wide spool
4.3:1 gearing for torque
Over 1m of line retrieved with one handle turn
Drag enables reel to be used for spod or marker work
Strengthened main gearing
Ready loaded with 200m of 30lb braid
Bearings

Ratio

TMV

Capacity

Spool add.

Weight

5+1

4.3:1

102cm

200m/20lb

-

675g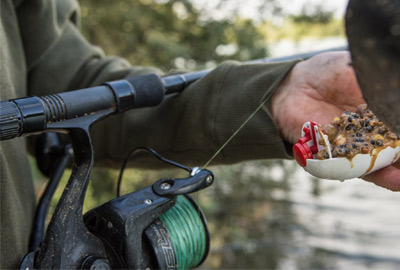 Casting potential to put spods and markers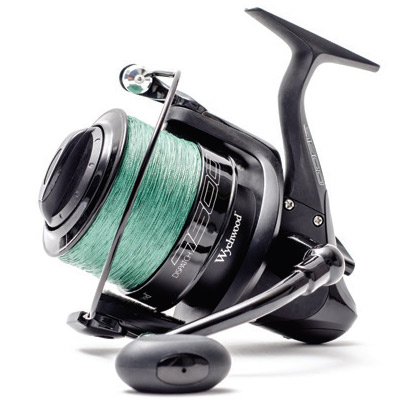 Spool is loaded with 200m of 30lb braid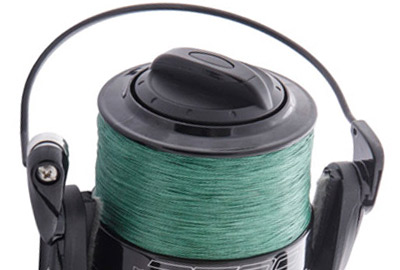 Drag enables reel to be used for spod or marker work
| Quantity | Ref | Name | + |
| --- | --- | --- | --- |
| 1 x | 251557 | Canne Wychwood Dispatch S1 Spod 12' | |
| 1 x | 202606 | Moulinet Wychwood Dispatch Spod/Marker 7500 + Tresse | |
Customers who bought this item also bought :