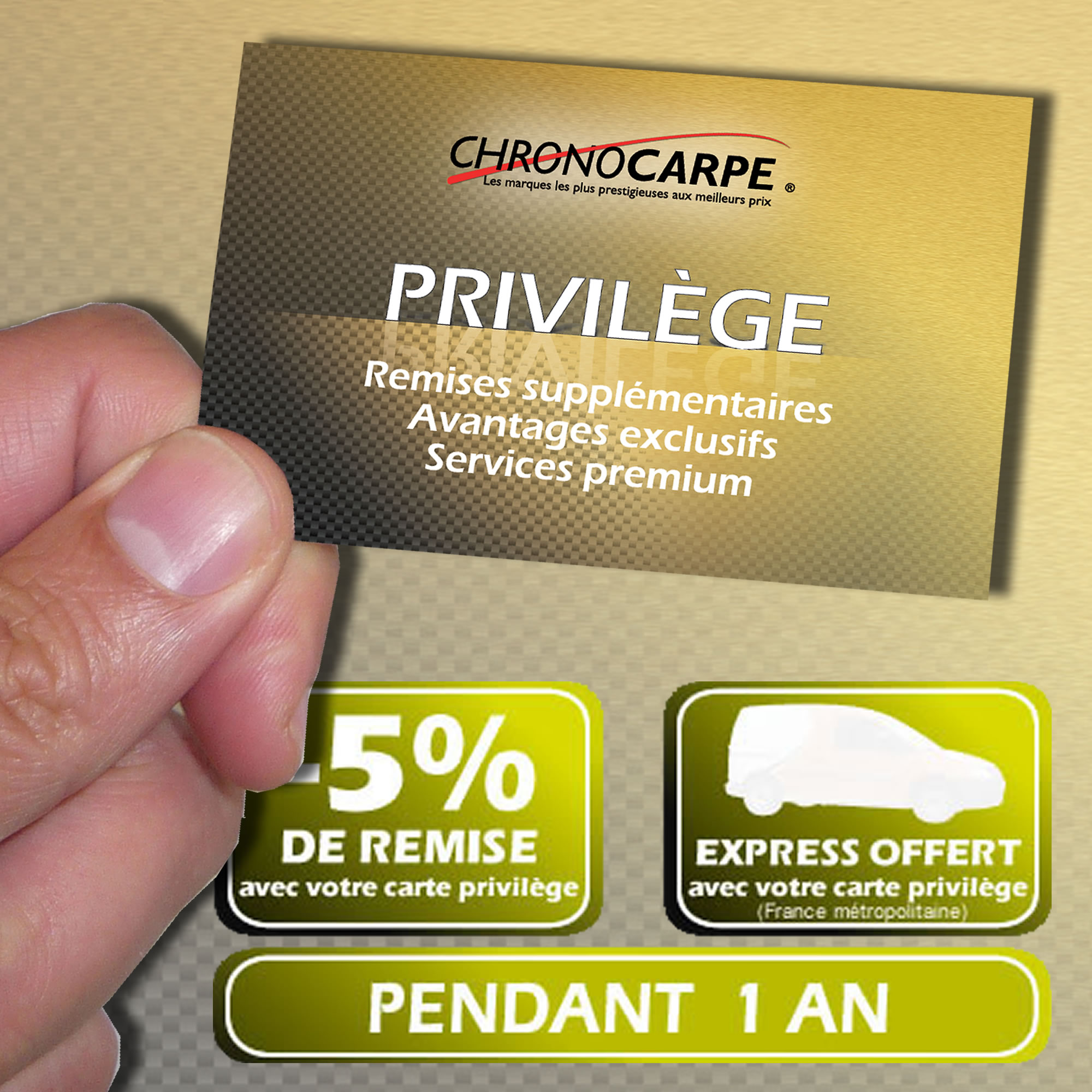 The Chronocarpe Selection of products and accessories sought and particularly appreciated by specialist carp anglers.
Carte Privilège Chronocarpe valable 1 an
Carte Privilège Chronocarpe valable 1 an
Une réduction permanente sur www.chronocarpe.com
5% de remise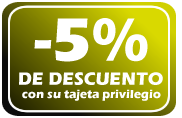 Avec votre carte privilège Chronocarpe, vous bénéficiez d'une remise immédiate de 5% sur tout le site directement dans votre panier. (sauf articles en destockage, ventes privées, chèques cadeaux, produits signalés et frais de port)
La livraison Express Offerte :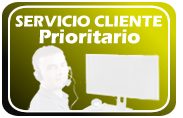 Avec votre carte privilège Chronocarpe, vous bénéficiez de la livraison Express J+1 offerte dès 89€ d'achats en France métropolitaine. Uniquement pour les articles éligibles (pour des raisons légales de sécurité, certain produits ne peuvent pas être transporté par avion - Bateaux, bateaux amorceurs, articles très volumineux ou lourd, batteries, gaz, huile...).
Soit une économie de 14.90€ à chaque commande supérieure à 89€.
Ventes Privées Chronocarpe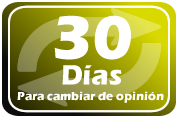 Profitez régulièrement d'Offres "Privilèges" sur des produits d'exceptions sélectionnées pour vous aux meilleurs prix. Des Ventes Privées exclusivement réservées aux possesseurs de la carte privilège.
Un service client prioritaire :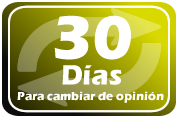 Bénéficiez d'un service client dédié pour une prise en charge plus rapide et plus efficace. Rappel gratuit et prise en charge en priorité de 8h à 18h du lundi au vendredi. Pour en bénéficier, il vous suffit de nous contacter avec le formulaire contact en indiquant votre n° de carte Privilège.
30 Jours pour changer d'avis :
Vous bénéficiez d'un délai rallongé à 30 jours pour changer d'avis sur un produit. Avec votre service client dédié, changer d'avis est simple et rapide.
Extrait des Conditions Générales de Vente, d'Adhésion et d'Utilisation du Club Privilège Chronocarpe

Le Club privilège Chronocarpe permet de bénéficier d'avantages exclusifs
L'adhésion au club est personelle, réservée à toute personne physique. Valable uniquement sur le site internet www.chronocarpe.com
L'adhésion définitive est soumise à l'acceptation de la SAS Chrono loisirs.
Carte Privilège est activée dès l'achat puis expédiée par courrier sous 3 jours et rattachée au compte client du détenteur. Droit de rétractation n'est pas applicable dans le cas où elle aurait été utilisée. Les avantages consentis sont ceux indiqués sur la fiche produit de la carte au moment de l'achat. Ils sont inscrits dans le compte client du détenteur.
A l'issue des 12 mois, le bénéficiaire pourra renouveler son adhésion au Club Privilège aux conditions définies au moment du renouvellement. En cas de perte, l'envoi d'une nouvelle carte est facturé 5€. En cas d'interruption ou arrêt définitif du programme Privilège, le détenteur bénéficiera des avantages liés à la carte jusqu'à l'expiration de celle-ci.
Customers who bought this item also bought :