About us
Chronocarpe.com is a SAS Chrono Loisirs site since 2005.

Excellent knowledge of the carp fishing environment, the privileged relations with suppliers and the permanent desire to satisfy its customers, very quickly enabled Chronocarpe to position itself as one of the leaders of the European Carp Fishing market.

Based in France in Lavelanet (Ariège - Occitanie), all the logistics, administration, marketing and IT are managed by our teams (30 people) on our site of over 2500m² of offices and warehouses.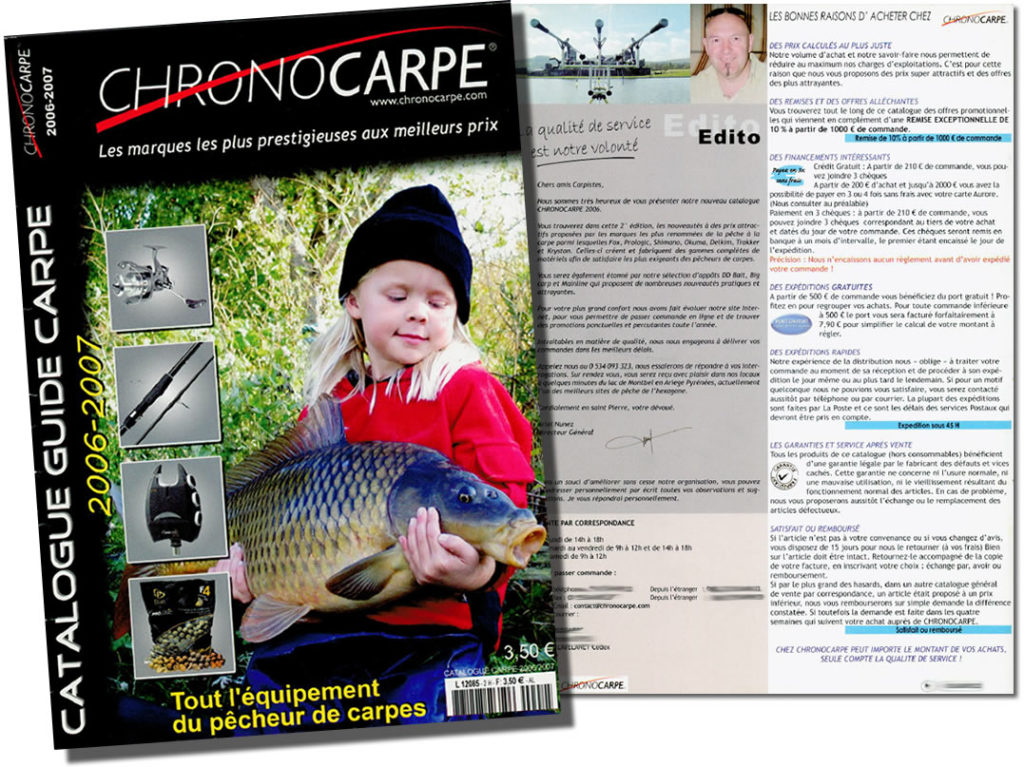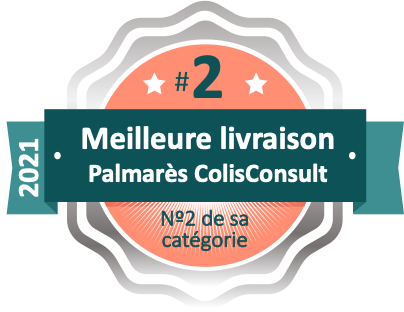 Several versions of the website have been developed, with particular attention to the security of financial transactions, the product presentation, and especially the prices and the quality of service.
The opening of "applications" for mobile phones and tablets (Apple and Android) in 2014 has made it possible to reach a large, very nomadic public who is always fond of new technology.
This approach has been recognized by the Midi-Pyrénées digital economy trophies (2006 winner in the E-commerce category) and by a rapid increase in the number of customers and orders. This encouraged us to continue hiring qualified personnel to provide excellent customer service and the expansion of the storage warehouse to broaden the range of products while guaranteeing shipment within 24 hours.
Chronocarpe was bought in January 2017, but remains in the same spirit and economic model to satisfy carp anglers: choice, prices, stock!
This version of the website (opened in April 2019) meets all technological standards to ensure simple, fluid and intuitive use on both a desktop computer and a smartphone. In addition, the site is designed to comply with the regulations concerning the confidentiality and protection of the privacy of users and customers (RGPG 2018).
Last modification on 25/02/2022