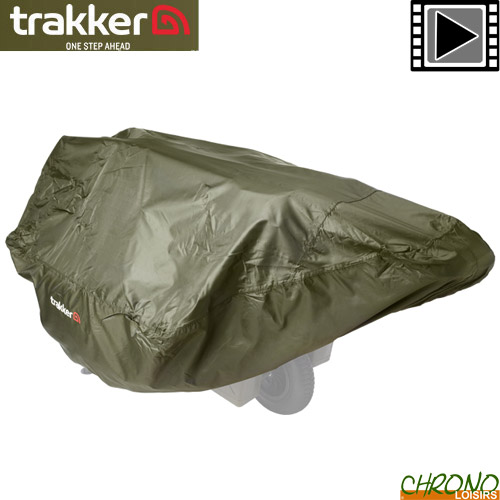 The goal of Trakker is simple: to offer a range of innovative products in design, elegant and robust. The products are designed with the best materials to offer you maximum life. You will surely find cheaper in other brands but lower qualities. Trakker means high-end products that will satisfy the most demanding of you.
Trakker NXG waterproof Barrow Cover
3
€
00
Trakker NXG waterproof Barrow Cover
Trakker NXG Barrow Cover
Transportation, organization, protection. NXG covers all this with its durable, extensive range of luggage solutions for all situations in a perfectly subtle shade of olive green.
Barrow cover that will provide full protection whilst in transit, including rods
Fully waterproof with taped seams
Elasticated edges to grip around the barrow
Supplied in handy storage pouch
Material : Polyester
Dimensions : 210cm x 160cm x 70cm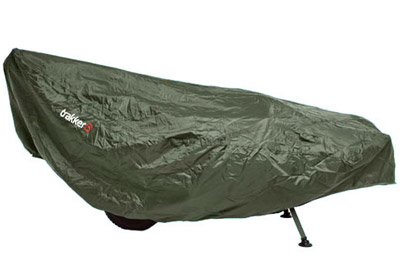 Customers who bought this item also bought :