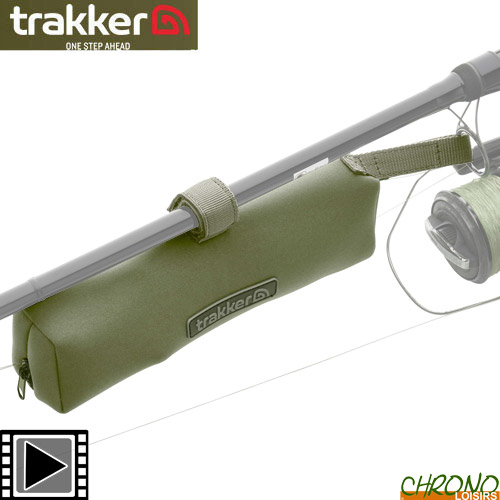 The goal of Trakker is simple: to offer a range of innovative products in design, elegant and robust. The products are designed with the best materials to offer you maximum life. You will surely find cheaper in other brands but lower qualities. Trakker means high-end products that will satisfy the most demanding of you.
Trakker NXG Spod & Marker Holster
Trakker NXG Spod & Marker Holster
Trakker NXG Spod & Marker Holster
A convenient means of securely housing your marker float set-up, spod or other baiting device for easy transportation.
The soft neoprene construction ensures your rod blank is protected from dents and other abrasions.
At the end of your session, lay your baiting device or castable feature finding aid into the Holster, carefully place your leader or main line into the specially designed wave-lock rubber grommet, close the zip to secure the contents and then fasten the Velcro loop through the largest ring on the top section of your rod, finally break your rod down in the usual manner and secure the Holster to the blank with the protective neoprene/Velcro retention loop.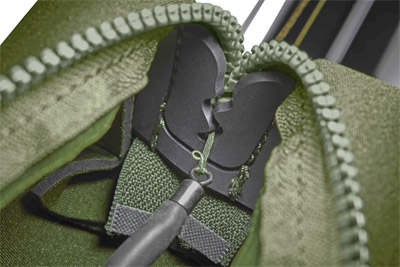 Protective neoprene construction
Line safe wave-lock rubber grommet
Large enough for most spods and other castable baiting aids
Will house most castable feature finding aids; marker float set-ups etc.
Velcro ring and rod attachment
Dimensions : 25cm x 6cm
Customers who bought this item also bought :