The goal of Trakker is simple: to offer a range of innovative products in design, elegant and robust. The products are designed with the best materials to offer you maximum life. You will surely find cheaper in other brands but lower qualities. Trakker means high-end products that will satisfy the most demanding of you.
Trakker NGX Essentials Bag
Trakker NGX Essentials Bag
Trakker NGX Essentials Bag
Added to the award-winning NXG luggage range as part of the Autumn/Winter 2016 collection, the NXG Essentials Bag is the ideal solution for anglers wanting to keep their personal belongings such as phone, wallet and keys, safely to-hand wether that be during your session, or even when your just nipping up the pond to bait-up or see your mate for a brew!
The NXG Essentials Bag features zipped access to the main internal compartment, which reveals another zipped pocket within, which is ideal for smaller items such as coins or keys. There's also a handy pocket on the front of the bag, and an adjustable shoulder strap, which can be removed if required.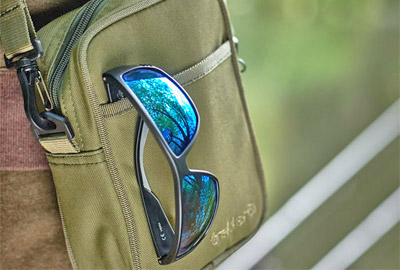 Ideal for personal belongings
Zipped main access
Internal zipped pocket
External pocket
Adjustable cross-body shoulder strap
Material: 600D polyester
Dimensions: 21cm x 15cm x 6cm
Customers who bought this item also bought :