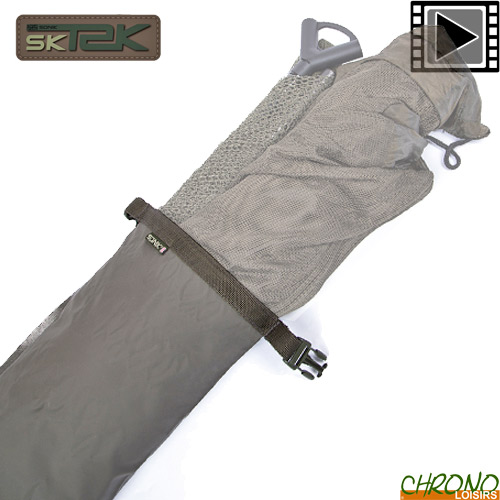 We are proud to offer Sonik products that have quickly gained a solid reputation for reliable performance and excellent value for money! Recognized worldwide, Sonik is one of the best references on the carp fishing market!
Sonik SK-TEK Net Stink Bag
2
€
00
Notify me when this item will be back in stock
Sonik SK-TEK Net Stink Bag
Sonik SK-TEK Net Stink Bag
The SK-TEK Net Stink bag sleeve is made from heavy duty PVC material with welded seams that are 100% waterproof. Sized to fit net arms up to 50" and even the largest loating weigh slings.
An Innovative drainage end allows you to hang the sleeve up and air dry the contents easily and quickly between sessions.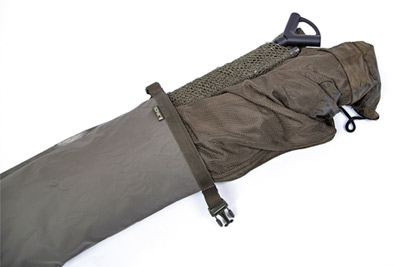 HD PVC Welded construction
Roll top closure makes bag 100% water tight
Innovative drainage end allowing nets to air-dry between trips
Sized to accept loating weighslings, and nets
Will accept all net arms up to 50"
Can be shortened for shorter weighslings/net arms
Roll end three times for a waterproof seal
Maximum capacity : 130cm
Dimensions : 164cm x 20cm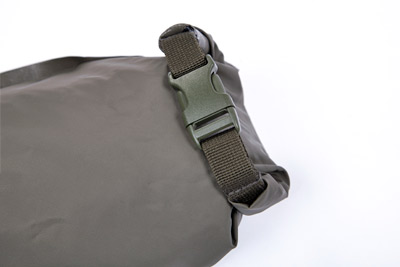 Roll top closure makes bag 100% water tight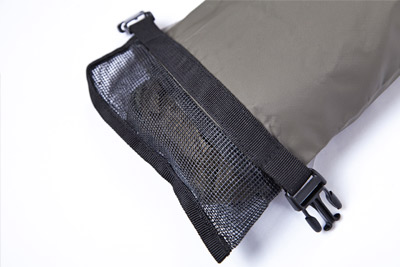 Innovative drainage end allowing nets to air-dry between trips
Customers who bought this item also bought :