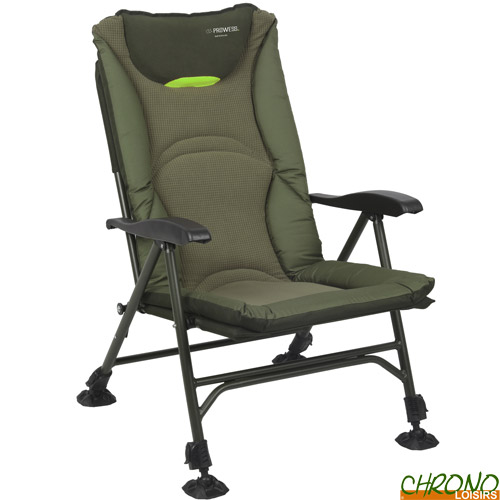 The Prowess brand continues its flight by proudly proposing its new range enriched with many new products. Prowess responds to your growing appetite for innovation.
Prowess Imperium Level Chair
5
€
00
Prowess Imperium Level Chair
Prowess Imperium Level Chair
Prowess is proud to introduce you to its new Level Chair!
The Prowess Imperium Level Chair has been designed to give you maximum comfort during your sessions at the water's edge.
Its raised seat and wide backrest are padded with high density foam for the sole purpose of providing you with maximum comfort.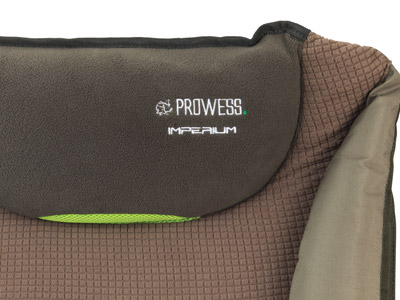 Forget the old levelchair with the unpleasant touch, the Imperium is made of ultra soft and pleasant materials!
To ensure optimal stability, it is equipped with 4 adjustable feet, all equipped with oversized mudguards.
Once seated, the only desire you will have is to stay there !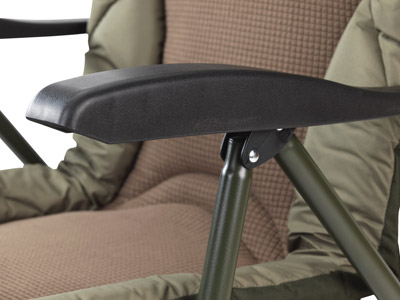 4 adjustable feet
Feet equipped with anti-mud cups
Ultra comfortable
Raised sitting
Padded seat and back
Safety pin
Armrest
Dimensions : 50cm x 50cm x 104cm - Weight : 5.12kg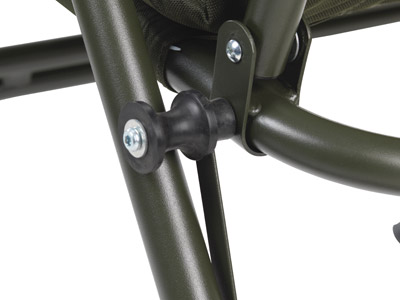 Safety pin

Adjustable feet with anti-mud cups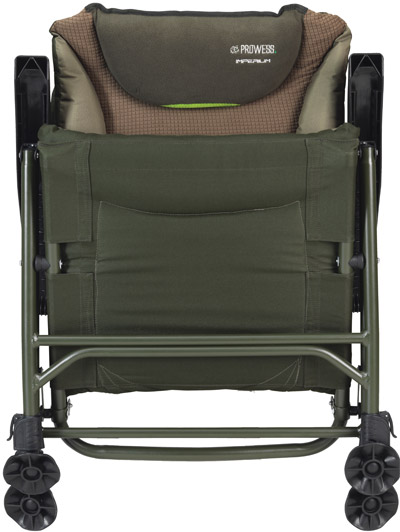 Customers who bought this item also bought :