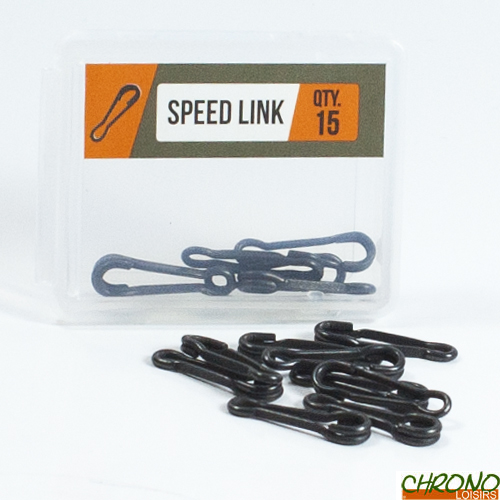 The concept conveyed by the Prologic brand is simple: develop quality fishing tackle for carp with an unambiguous approach. These are good products at affordable prices.
Prologic Last Meter Speed Link (for 15)
1
€
00
Prologic Last Meter Speed Link (for 15)
Because the real magic happens at the last meter. We have been working hard over the last two years to set up a new and comprehensive range of terminal tackle able to cope with the high technical specifications needed from every modern carp angler. The rigs used in carp fishing have evolved dramatically during the last few years, so we have been fine tuning each product down to the smallest detail to reach our target. We have used mostly TPU material, which is the best Eco-friendly plastic that can be used for this kind of products , reducing the usage of traditional PVC to very few items.
Even the packaging has been studied to be totally user friendly : most of the boxes can be used straight in your tackle box, and thanks to the special sticker that provide product information and image on the front and on the top it will be easy to recognize the product you are looking for in any moment, than each box can be re-used in many ways to store other small accessories.

Prologic Last Meter Speed Link (for 15)
Designed for quick change leads, rigs and heavy applications such as spod and marker work. Anti glare matt finish and extremely strong design, use to quick change rig, lead marker or spod work.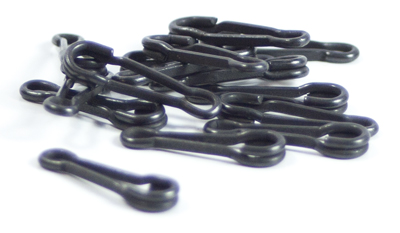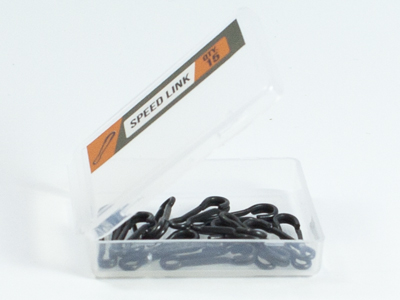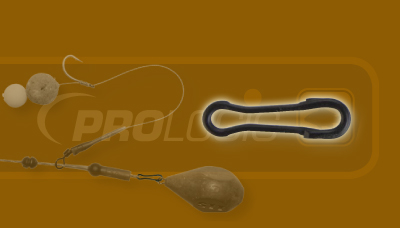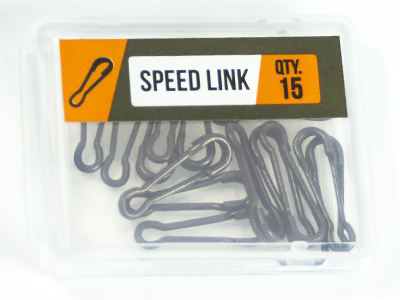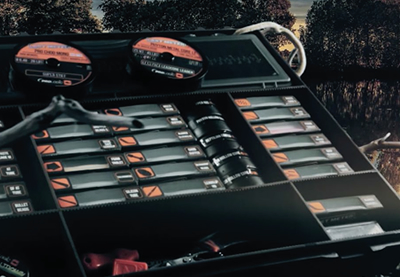 Customers who bought this item also bought :