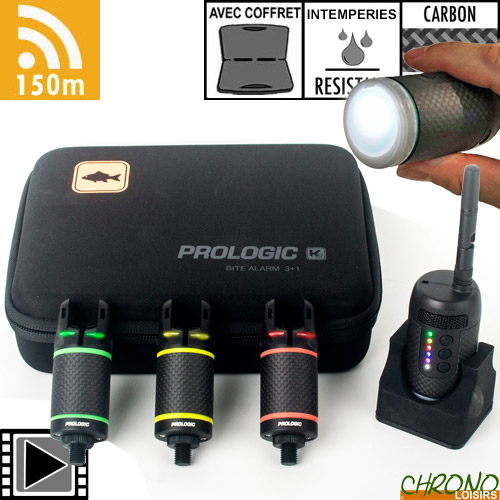 The concept conveyed by the Prologic brand is simple: develop quality fishing tackle for carp with an unambiguous approach. These are good products at affordable prices.
Prologic K3 Bite Alarm Set 3+1
30
€
00


This product is part of the following categories:
Prologic K3 Bite Alarm Set 3+1
Prologic K3 Bite Alarm Set 3+1
The K3 bite alarm is the result of a 2-year project which has seen countless tests, tweaks, more tests and further tweaks. The aim was to produce a compact, waterproof alarm with unrivalled battery life while remaining feature-packed and pleasing to the eye.
Removing the tone function has allowed us to install a smaller, less power-draining speaker for a much more compact unit with a superb battery life.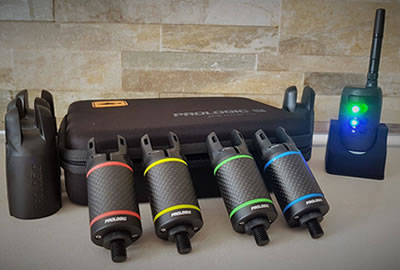 The body features a crossover-construction consisting of high grade aluminium, 3K Carbon and high strength nylon, reducing weight where possible whilst maintaining overall strength and durability.
Though small, the K3 is feature-packed including a 30-second silent mode for attaching indicators silently and dual isotope slots for those wishing to personalize their setup even further. The K3 Alarms are fully waterproof (IPX6 rated) and come supplied with protective covers.
To allow you to customize your bite alarms, each set comes with a set of color joints (green, yellow and red) that will allow you to change the color of the initial ones present on the bite alarms (black colored joints).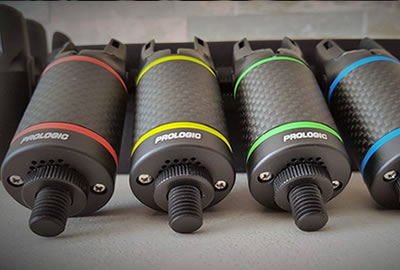 Four volume level (including silent mode)
Five sensitivity level
Waterproof (IPX6 rated)
Temporary silent mode (30 seconds)
Two Isotopes slots
Machine cut 3K Carbon body and high grade aluminum base
Up to 150m wireless range
Operate with one CR2 3V battery (not included)
Protective cover included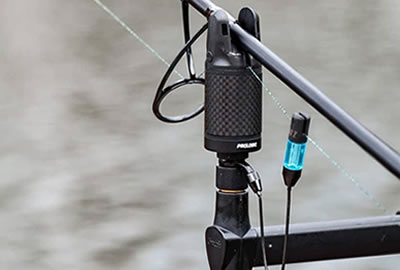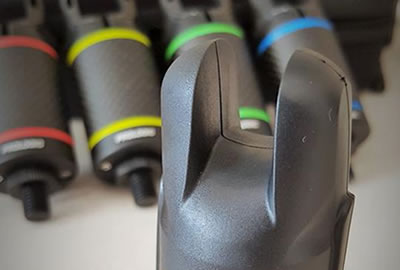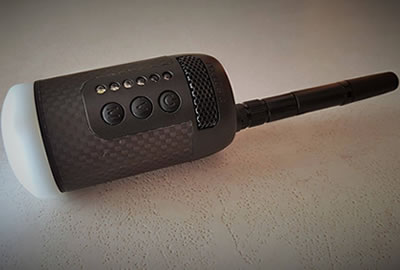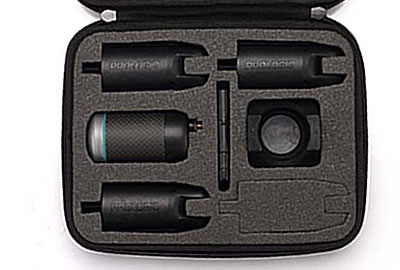 Customers who bought this item also bought :