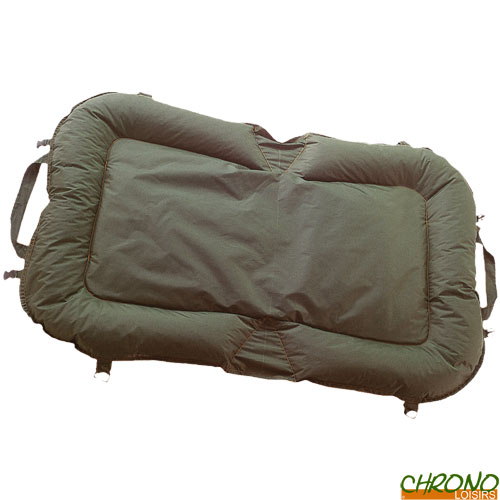 The Pelzer brand makes it a point of honor to offer robust, reliable and functional products, so that each session brings you even more pleasure and success! We are proud to offer you Pelzer products exclusively on the French market! And to all European carpanglers !
Pelzer Ultrasafe Mat
10
€
00
Pelzer Ultrasafe Mat
Pelzer Ultrasafe Mat
Enjoy optimal protection with this 120cm x 75cm unhooking mat.Keep your catch secure and safe out of the water.
The loose filling polystyrene beads balance the fish's movement.
The mat conforms to the carp's shape.For secure ground attachment, the mat features four plastic eyelets Through which tent pegs are introduced.
For transport, the Ultra Safe Mat can be folded and snap-closed.Lightweight, quick dry mat.

Very important: Wet the mat appropriately before use.
Material: 100% 420D Nylon, 100% PU
Dimensions: 120 cm x 75 cm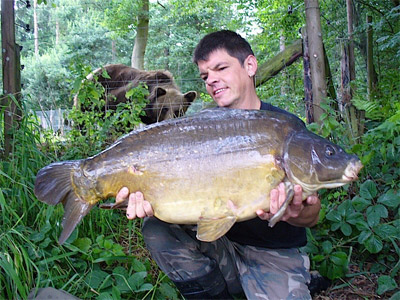 Customers who bought this item also bought :