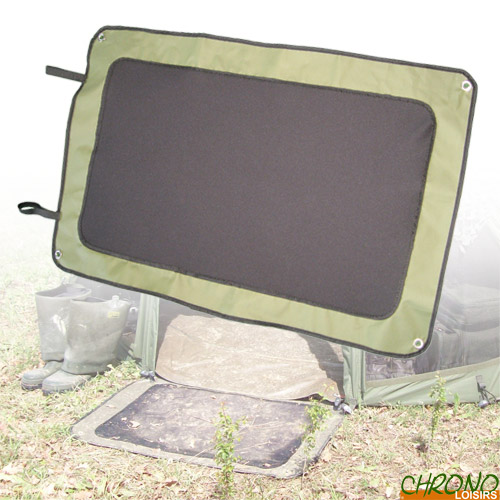 The Pelzer brand makes it a point of honor to offer robust, reliable and functional products, so that each session brings you even more pleasure and success! We are proud to offer you Pelzer products exclusively on the French market! And to all European carpanglers !
Pelzer Tent Mat
2
€
00


Pelzer Tent Mat
Pelzer Tent Mat
Highly recommended because this doormat is equipped with four steel hooks for easy fastening in front of the tent.
On top of that the Tent Mat has two elastic bands that offer additional mounting options, such as has on chair and bed chair legs.
This keeps dirt and moisture away and makes camping significantly more pleasant.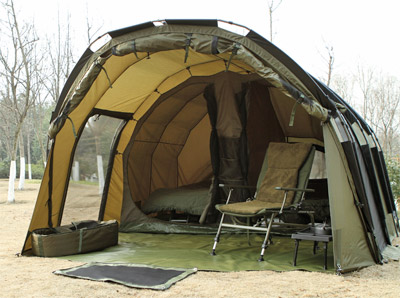 Dimensions : 90cm x 60cm-100% PVC and Neoprene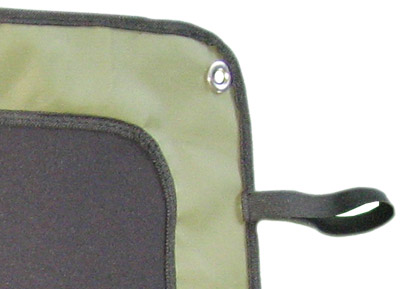 Présence d'oeillets et d'élastiques de fixation.
Customers who bought this item also bought :