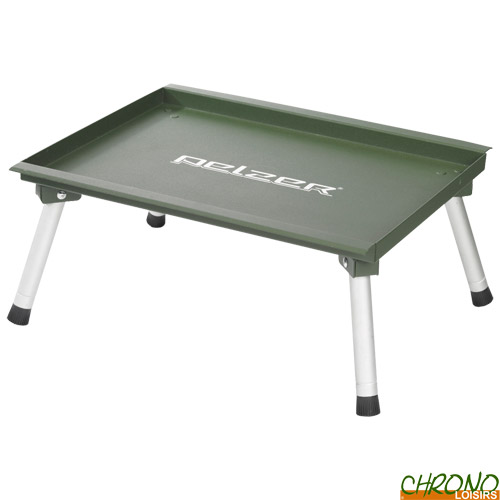 The Pelzer brand makes it a point of honor to offer robust, reliable and functional products, so that each session brings you even more pleasure and success! We are proud to offer you Pelzer products exclusively on the French market! And to all European carpanglers !
Pelzer Biwy Table
10
€
00
Pelzer Biwy Table
Pelzer Biwy Table
Aluminium table with telescopic legs.

Height adjustable legs from 15-22cm which makes the table extremely stable.
Dimensions : 36cm x 28cm x 15/22cm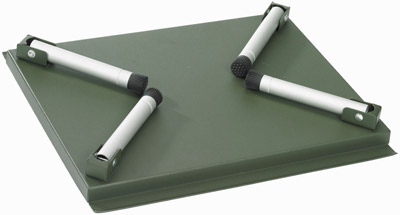 Customers who bought this item also bought :