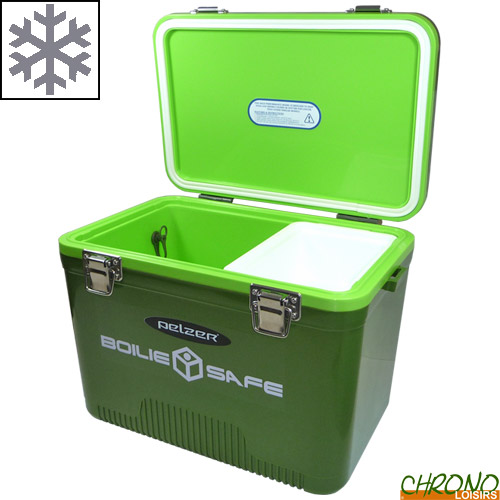 The Pelzer brand makes it a point of honor to offer robust, reliable and functional products, so that each session brings you even more pleasure and success! We are proud to offer you Pelzer products exclusively on the French market! And to all European carpanglers !
Pelzer 12L Boilie Safe Cooler
5
€
00
Pelzer 12L Boilie Safe Cooler
Pelzer 12L Boilie Safe Cooler
Following a strong demand from carp anglers from all over Europe, Markus Pelzer is proud to present his Boilie Safe Cooler.
This is a "real" cooler designed to protect your food or bait heat shocks and also water or moisture because this cooler is 100% waterproof!
So you can store it outdoors without problems, even in bad weather. Made from high quality plastic, it is robust enough to serve as a table, booster seat or even walk!
With a capacity of 12 liters, the Boilie Safe can store 7 bottles of water or 18 cans. It has a small removable white compartment that will allow you to organize the storage inside.
Session enthusiasts will find a reliable and robust product.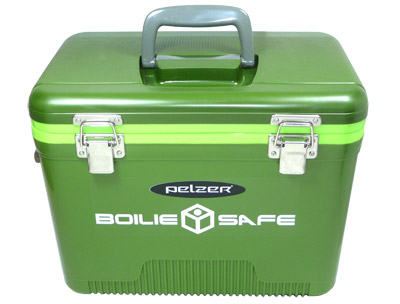 Color: Dark Green
Generous storage capacity
Logo "Pelzer Boilie Safe" stamped on the front panel
Hinge and reinforced opening system
Double cavity for additional insulation
Useful volume: 12 liters
Internal dimensions: 30cm x 18cm x 21cm
External Dimensions : 38cm x 25cm x 27cm - Weight : 2.5kg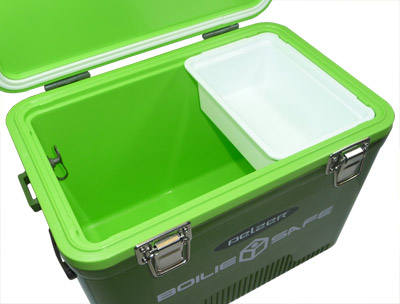 Removable inner tray.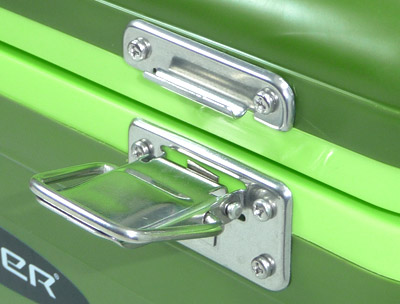 Reinforced lever openings.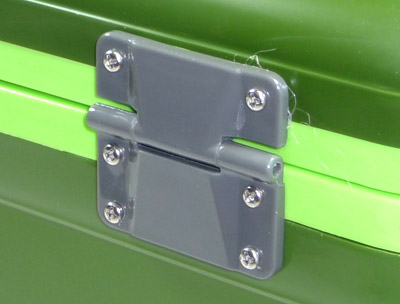 Reinforced hinges.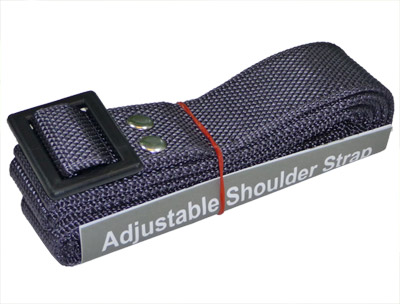 Supplied with a removable carrying strap.
Customers who bought this item also bought :