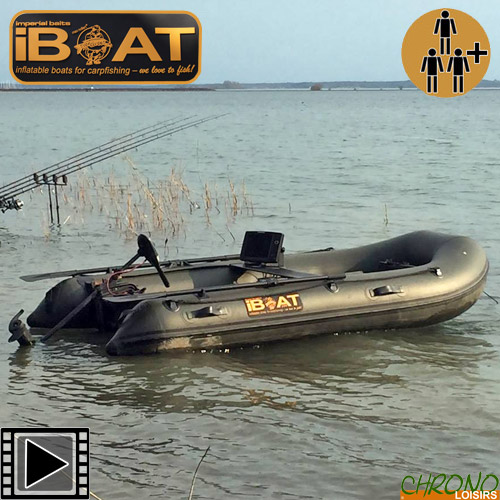 Thank you for your interest in our Imperial Fishing product line. Perhaps you have heard about us through the success of some of the best carp anglers from all over Europe! It is you who bring the "motivator", we provide the rest and we will not let you down!
Imperial Inflatable Boat IBoat 320 Green Gen4
100
€
00
Imperial Inflatable Boat IBoat 320 Green Gen4
Imperial Inflatable Boat IBoat 320 Green Generation 4 Air Floor
The Imperial Fishing iBoat 320 is the ultimate boat for all your sessions !
Its robust conception ensures you security and efficiency during many long years. Delivered witha solid iBoat cover, iBoat have a bigger internal space than comparable 260 or 320 boats on the market.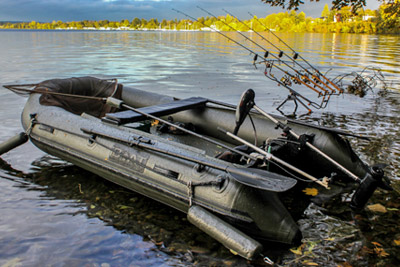 Its adjustable seats (multiposition, back or completely to be removed for a drill, forward for paddling) allow you to adapt the boat to your needs during action.
The high pressure floor allows quick inflation and deflation and ideal transport weight. Over all, the strongest hightech PVC material characterise these iBoats !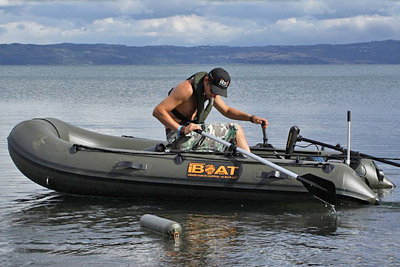 They are equipped with a high pressure floor, double stroke high pressure pump, oversize transport bag, solid iBoat Cover, Inox D-Ring with handgrip at the bow, 2 paddles, 2 seats included bank-easy-on-off system and sliding system (Multiposition), reparation kit, spare valve, manometer and a Fender-Expander Kit.
0.9mm high tech Decitex PVC material
Length: 320cm
Complete width: 162cm
Internal space width: 86cm
Internal space length: 280cm
Buoyancy collar diameter: 38cm
Weight: 32.5kg (without paddles and seats)
Maximum load capacity: 486kg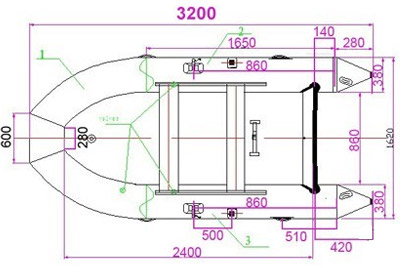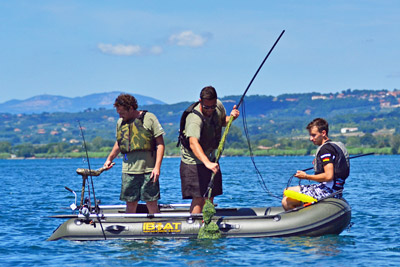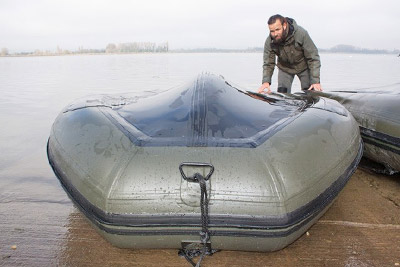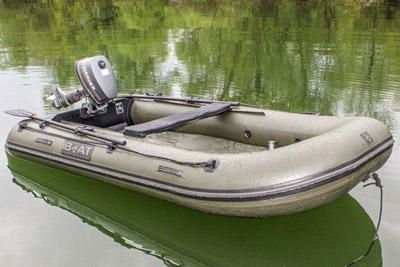 Customers who bought this item also bought :