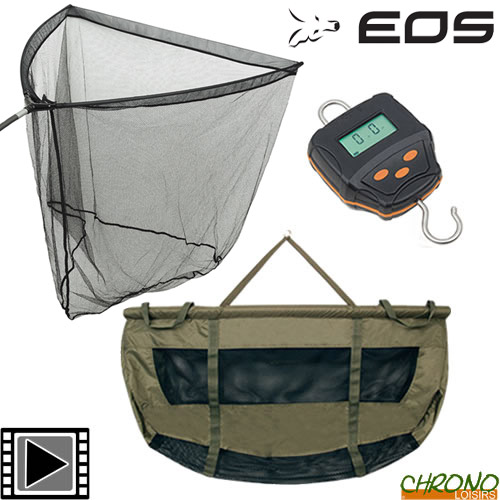 Fox is the largest distributor of specialized fishing tackle for carp. Who are the carp anglers who have never heard of products such as Swingers, FOX box systems, Microns. This is proof of a permanent desire for innovation and progress policy, both in design and in product development.
Fox EOS 42" No Kill Set x3
49
€
80
Fox EOS 42" No Kill Set x3
Fox EOS 42" No Kill Set x3
Fox EOS 42" Langding Net two piece
42ins arms with a 6ft two-piece matt black carbon handle
Ideal for creating a shorter handle for landing fish from rowing boats
Die-cast Aluminium spreader block
Shallow 70cm soft mesh
Supplied with net bag
Complements EOS rods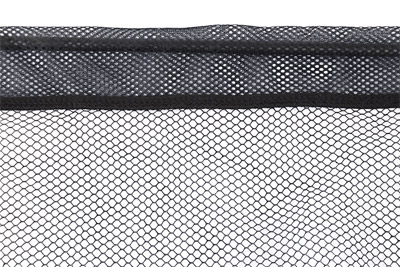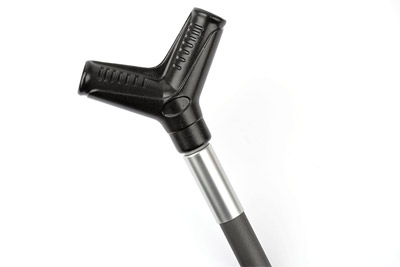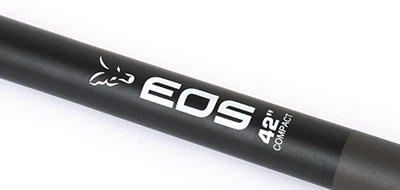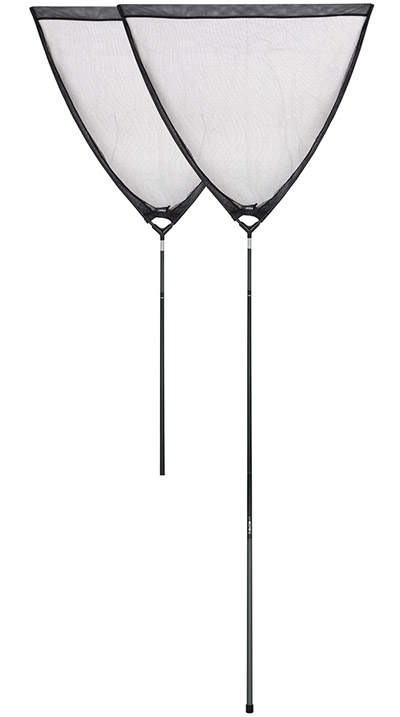 Fox Digital Scales

Following huge demand we are now able to offer these new and improved Digital Weighing Scales that are capable of weighing the largest of carp. Featuring a compact design they are extremely user-friendly and couldn't be easier to use...
Features on/off button to ensure maximum battery life
Independently sealed electronics
Simple zero button (0.00) which you press once you have attached your wet weigh sling
Simply press the kg/lb button to select between kilograms or pounds
Backlit screen for easy use in the dark
Metal loop on top for use with a weigh bar or crook, or simply use your thumb for small fish
Large weighing hook so easy to place weigh sling on it
Low battery indicator
Weighs up to 60kg (132lb) in 1oz increments
Supplied with protective PU hard case
Takes 2 x AA batteries
Fox STR Flotation Weigh Sling
Zipped on three sides to sit flat on your unhooking mat ready for a fi sh the STR (Short Term Retention) Flotation Weigh Sling is built around full length fl oats which support a lightweight, fish-friendly, soft nylon and mesh retention section which is dark and designed to maximise water exchange to ensure fi sh rest quietly and safely.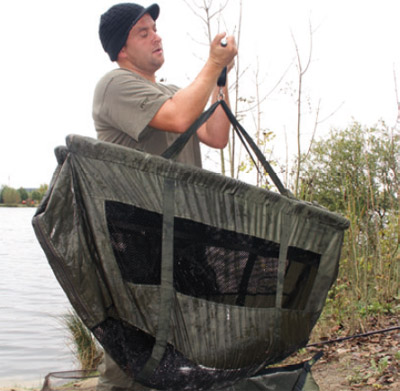 An integral heavy duty sack cord and reinforced EVA grab handles ensure the fish is quickly and easily lifted from the water when you are ready.

With a host of features to ensure weighing, retention and return are all quick, effi cient and safe it's the ultimate weigh sling if you want to care for carp.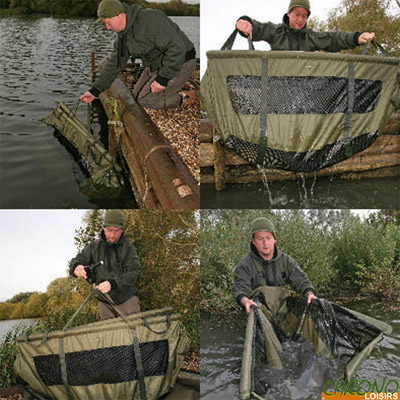 Features :
Measures 124cm long by 39cm wide with a drop of 75cm
Top mesh panel allows you to view fish at all times
Full length double zips secured by a dog clip to ensure security
Sculpted to house and fully support fish centrally during weighing
Zip baffles to fully protect fish
Double grab handles each end for safe lifting and carrying
Reinforced stitching on all pressure points
3m heavy duty sack cord supplied in an external pocket
Supplied in nylon sleeve / stink bag
Mesh venting allows rapid water drainage for quick, accurate weighing
Double weigh handles with centre locating loops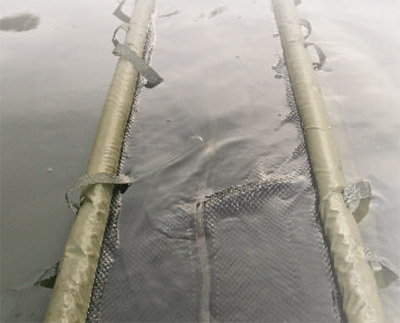 | Quantity | Ref | Name | + |
| --- | --- | --- | --- |
| 1 x | 212613 | Epuisette Fox EOS 42" Manche 2 parties | |
| 1 x | 212440 | Peson Digital Fox Scales 60kg & Case | |
| 1 x | 212173 | Sac de Pesée Fox Flotation STR | |
Customers who bought this item also bought :