Fox is the largest distributor of specialized fishing tackle for carp. Who are the carp anglers who have never heard of products such as Swingers, FOX box systems, Microns. This is proof of a permanent desire for innovation and progress policy, both in design and in product development.
Fox 60" Brolly
14
€
00
Fox 60" Brolly
Fox 60" Brolly
A simple 60" brolly design, which features a removable central pole.
The pole can be positioned Nu-brolly style and used with or without storm poles – this means the central pole can be removed and re-positioned parallel to the back of the brolly.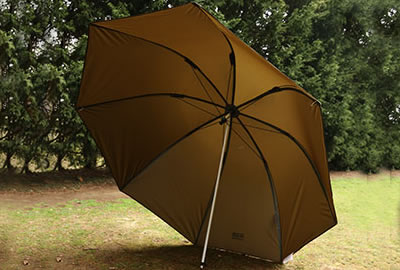 The pole can then be pushed into the ground to offer coverage without the pole being in the way. 2 storm caps are included for optional use of storm poles (not included).
Hardwearing Khaki coloured polyester fabric (2000mm hydrostatic head). Perfect for short day sessions or for extra cover when entertaining visitors in your swim.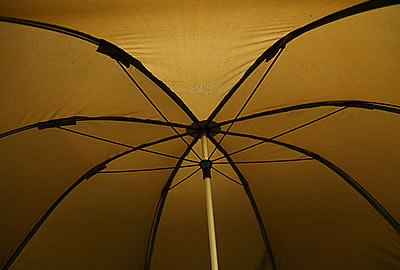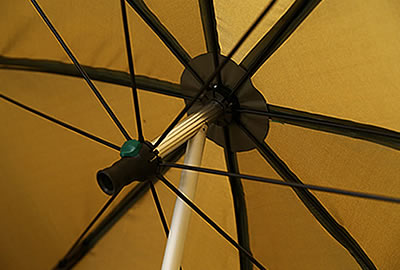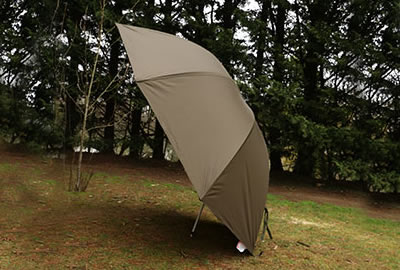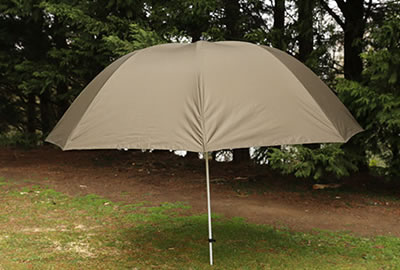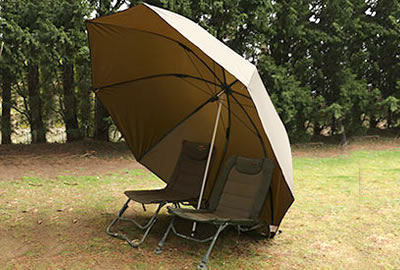 Customers who bought this item also bought :