Since 1958, Daïwa has continued to offer rods and reels to fishermen around the world, focusing on design, innovation and reliability.
DAIWA PROCASTER NEW CARP 10' 3LBS ROD
22
€
00
DAIWA PROCASTER NEW CARP 10' 3LBS ROD
Daiwa Procaster New Carp 10' 3lbs Rod
The series of Procaster Carp rods offers a wide choice of products adapted to the demand of French carp anglers. The New Carp 10 feet is dynamic for optimal pleasure in combat.
High modulus carbon blank
Reverse fitting
Seaguide Gunsmoke Rings
Fuji DPS reel seat with Fuji backstop ring for secure reel hold
Fine handle shrink
Powerful progressive action
Thin blank
Best compromise with size reels 4500/5000/5500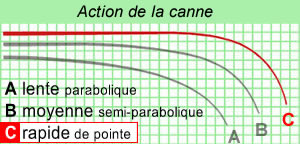 Technical Informations

Length

Sections

Power

Rings

10' (300cm)
2
3lbs
Sic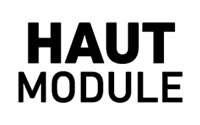 The high modulus carbon yarns woven in the form of a sheet receive a resin whose excess is eliminated during winding.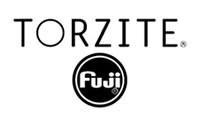 Fuji rings with ultra thin Torzite rings offer incredible glide. These light rings let the carbon blanks fully express themselves. Torzite ultra-thin rings are 40% lighter than SiC and their glide is improved by 20%.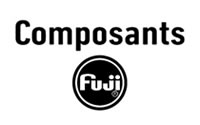 The FUJI logo is associated with a Daiwa rod when it consists of at least one FUJI element: reel seat or ring. Thus, the high quality of FUJI rings, reel seats, collars and other components can be found in many ranges of Daiwa fishing rods around the world.
Customers who bought this item also bought :