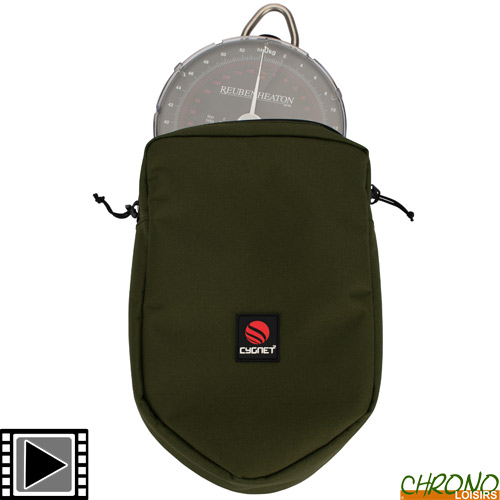 The Cygnet range offers rock-solid reliability and solid performance against costly and extravagant alternatives. Extremely durable, discreet, their black finish highlights the best quality of metals in these products that create the mystery in the world of fishing, from rigorous testing to completion.
Cygnet Scales Pouch
4
€
50


This product is part of the following categories:
Cygnet Scales Pouch
Cygnet Scales Pouch
New for 2022, Cygnet presents a range of luggage with unbeatable value for money. With its stylish design and efficient construction, it is sure to become part of your equipment for the next season.

Sized to accomodate popular large dial scales or digital scales and additional carp care accessories.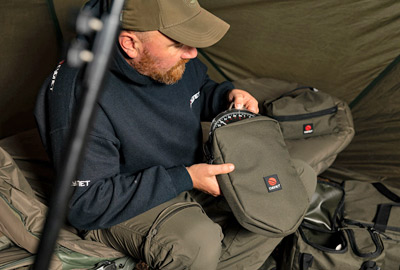 Internal carp care and accessory pocket
Padded and lined for protection of contents
Water-resistant hard-wearing 600 Denier fabric
Heavy-duty #10 zips with soft-touch cord pullers
Dimensions: 30cm (H) x 20cm (W) x 6cm (D)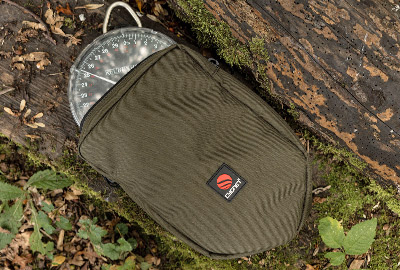 Water-resistant hard-wearing 600 Denier fabric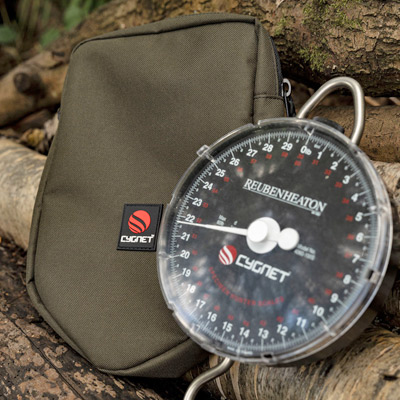 Sized to accomodate popular large dial scales or digital scales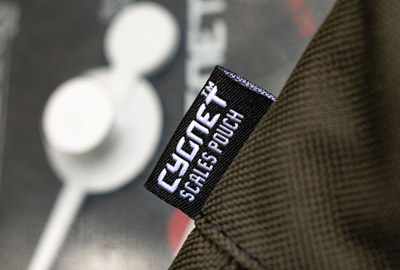 Cygnet Scales Pouch label detail

Customers who bought this item also bought :