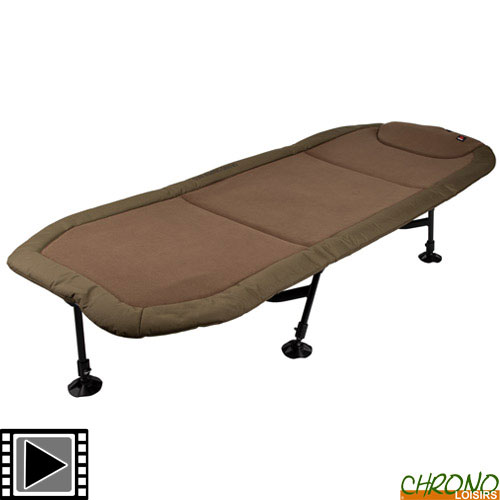 The Cygnet range offers rock-solid reliability and solid performance against costly and extravagant alternatives. Extremely durable, discreet, their black finish highlights the best quality of metals in these products that create the mystery in the world of fishing, from rigorous testing to completion.
Cygnet Grand Sniper Bedchair
15
€
00


This product is part of the following categories:
Cygnet Grand Sniper Bedchair
Cygnet Grand Sniper Bedchair

Cygnet is launching a new comfort range with the ambition to offer products with high technical features at an ultra competitive price.
This bed chair has all the features of a large one, a flat profile, a fleece mattress, 6 adjustable legs, a double hinge, comfortable dimensions and a light weight.
It will be ideal for anglers looking for quality but on a tight budget.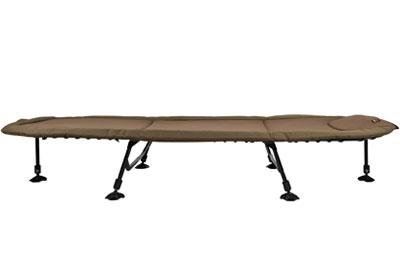 Totally flat profile
Fleece-covered mattress
Mattress is attached to the frame with a rope for added comfort
6 fully adjustable feet with mud guards
Feet at head and foot level for optimum stability
Double hinges allow a sleeping bag to remain inside when folded
Dimensions: 207cm x 80cm x H35-46cm - Weight: 8.4kg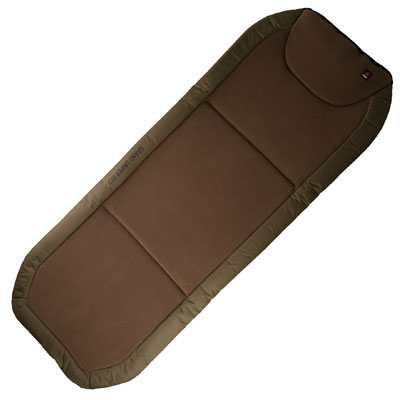 Totally flat profile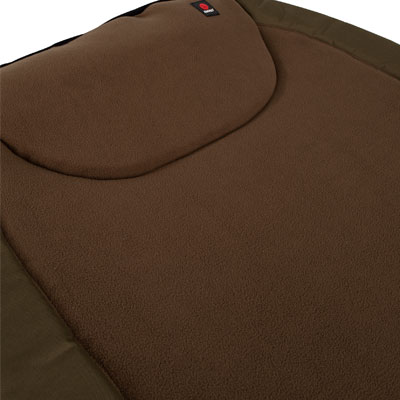 Fleece covered mattress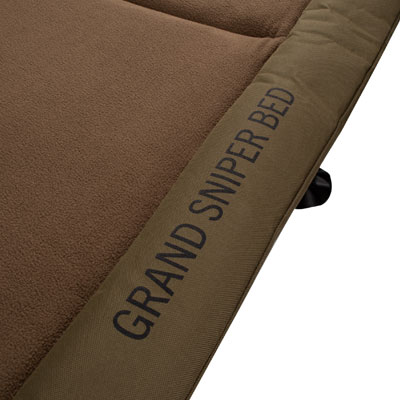 Large Sniper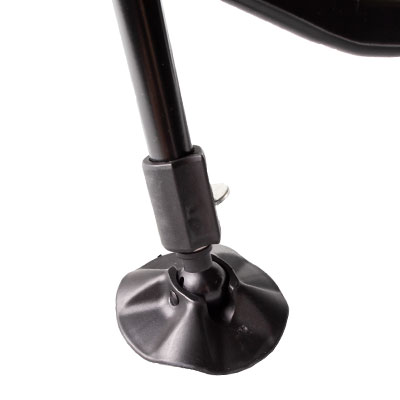 6 fully adjustable feet with mud guards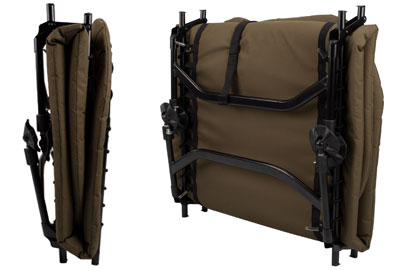 Double hinges allow a sleeping bag to remain inside when folded
Customers who bought this item also bought :