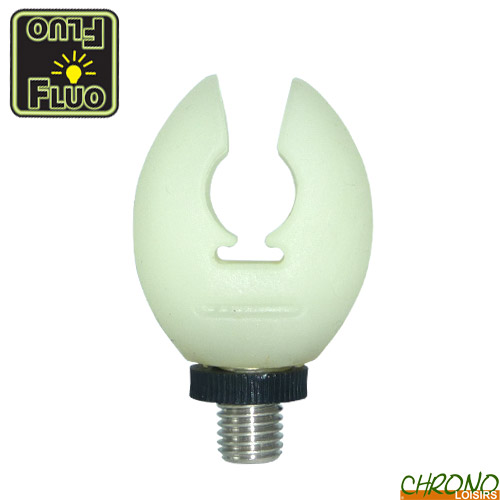 The Ccarp brand has been designed to offer an alternative solution to Carp anglers. It offers a range that meets 100% the needs of modern Carpists. The development of the range has been developed and finalized by specialist Carp anglers to guarantee users a response to their expectations.
CCARP LUMINOUS ROD REST
2
€
10
CCARP LUMINOUS ROD REST
Ccarp Luminous Rod Rest
A phosphorescent rod back rest that absorbs sunlight and restores it at night in the form of a fluorescent glow.
Compatible with all rods on the market, its powerful grip will allow you to fish high or low rods without the risk of sliding the rod, even on a violent bite.
This version "Mega" offers a very important adhesion, which makes it ideal for river fishing on powerful fish or in the framework of border fishing, when the runs are of extreme violence.
Irreproachable finish, it enjoys a location for Betalight.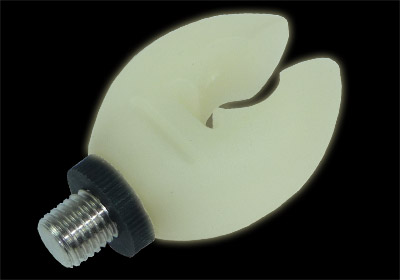 Customers who bought this item also bought :