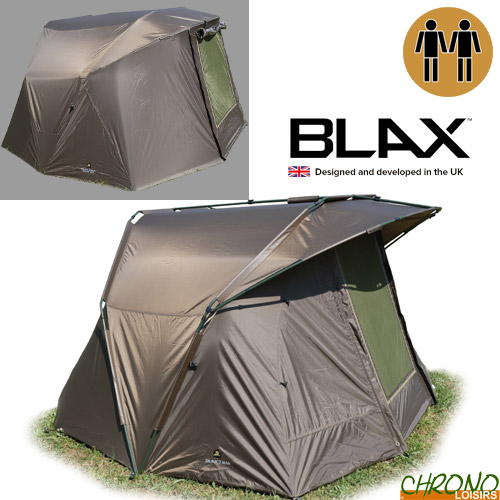 Carp Spirit propose operational and durable carp products. Meet the complete range of braids, luggage, bed and level chairs, shelters and bite indicators.
Carp Spirit BLAX 2 man Biwy (Biwy + Overwrap)
51
€
90
Carp Spirit BLAX 2 man Biwy (Biwy + Overwrap)
Carp Spirit BLAX 2 man Biwy (Biwy + Overwrap)
Carp Spirit BLAX 2 man Biwy
The Carp Spirit BLAX Bivvy offers excellent features, superb performance and outstanding value.
The main Bivvy is constructed using tough & durable 210D PU backed nylon which features a 5.000mm hydrostatic head and all internal seams are thermally taped - Sure to keep you dry in the wettest of weather.
The 2 rib design aluminium main frame is lightweight and features a front porch peak- perfect for when fishing the front door letter box style.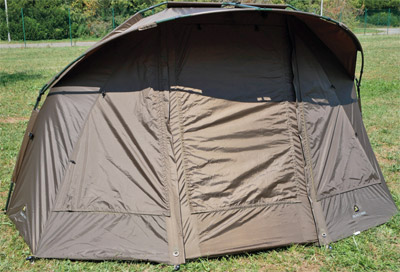 Sides mosquito vents can be used by simply rolling back the covers. The front door features 3 options of closed, PVC or Mosquito mesh. The front itself can be completely rolled back and clipped into place to provide maximum visibility of the lake.
Supplied with an oversize carry bag and heavy-duty T-Pegs as standard
A full Winter Skin is also available separately for added comfort in the most extreme conditions.
210D PU Nylon Back Fabric
5.000mm hydrostatic head
Light weight 2 rib frame with built in front porch rib
Thermally taped seams throughout
Velcro rod straps
Durable lightweight PU Groundsheet.
Pegs Included
Carry bag included
Dimensions : 320cm x 290cm x 160cm - Weight : 10kg

Carp Spirit BLAX 2 man Biwy (Overwrap only)
Designed to perfectly fit the BLAX Bivvy, the addition of a separate Winter Skin offers even greater comfort and protection, perfect for cold winter sessions or extreme conditions, it also helps reduce condensation.
Another nice feature about adding a winter skin is that a small front porch storage area is created.
210D PU Nylon Back Fabric
5.000mm hydrostatic head
Equipped with 2 Velcro rods supports.
Thermally taped seams throughout
Pegs Included
Carry bag included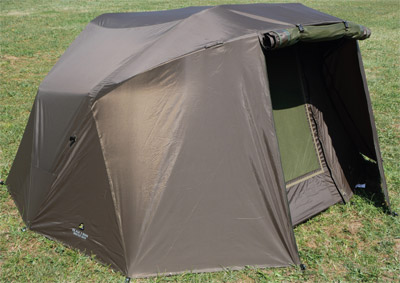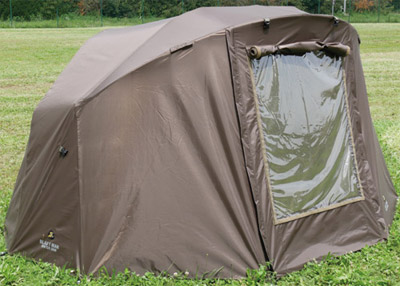 | Quantity | Ref | Name | + |
| --- | --- | --- | --- |
| 1 x | 217071 | Biwy Carp Spirit BLAX 2 places (Surtoile seule) | |
| 1 x | 217070 | Biwy Carp Spirit BLAX 2 places | |
Customers who bought this item also bought :