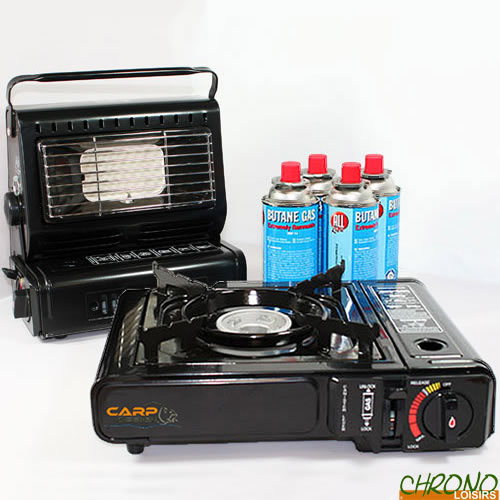 Inspired by current trends and the needs of modern carp anglers, Carp Design is a rising brand which aims to bring a new vision of carp fishing tackle.
Carp Design Portable Heater & Stove Pack + 4 Gaz
25
€
13

Carp Design Portable Heater & Stove Pack + 4 Gaz
Carp Design Portable Heater & Stove Pack + 4 Gaz
Carp Design Portable Biwy Heater
Practical and space-saving, the Carp Design portable heater will provide comfort to carp anglers during winter sessions or long rainy episodes.
Its power will allow you to quickly warm confined spaces such as biwy, boat cabins or caravans.
With a power of 1.2kw (consumption: 100g / h), it will offer you an approximate autonomy of 2h30 with a new gas cartridge of 220g. The Gaz cartridges are the same as those used with the Carp Design stove and mini oven.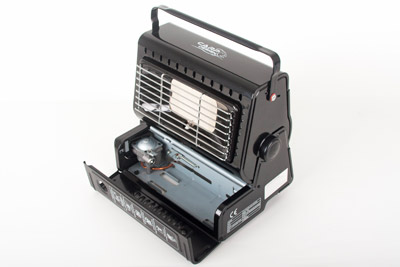 In order to optimize the autonomy of your gas cartridges, we recommend that you switch off the heater once the air volume of your biwy is warmed up and turn it on again as soon as the temperature goes down again.
Carry handle
Temperature control
Ceramic burner
Adjustable
Piezo ignition
Works with a gas cartridge (not included)
Dimensions : 27cm x 27cm x 19cm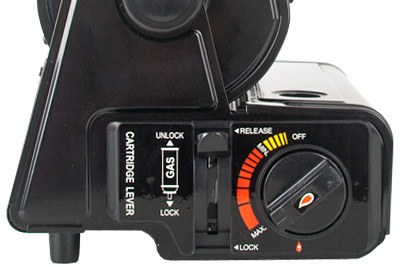 Temperature control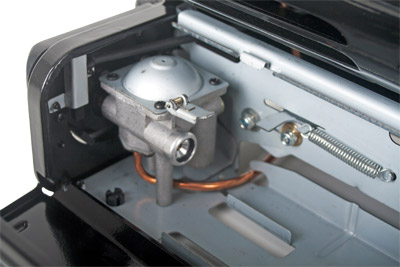 Works with a gas cartridge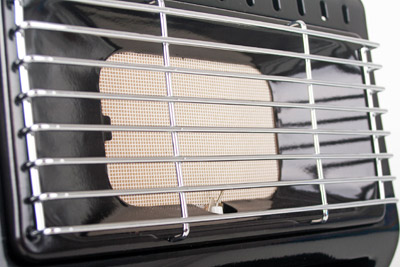 Ceramic burner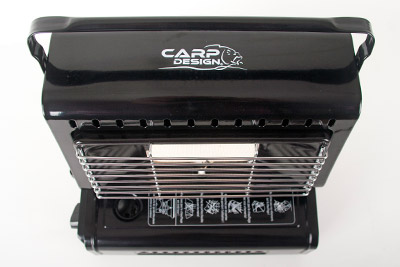 Carry handle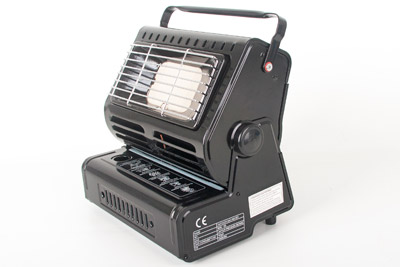 Orientable head
Carp Design Portable Stove
Practical and compact, the Carp Design portable stove will allow you to cook good dishes at the water's edge, at the campsite or simply at a family meal in the garden.
Easy to use and very stable, it will allow you to use various sizes of pots or pans. Like the heating and the mini oven Carp Design, it works using standard gaz cartridges.
A safe bet that will easily find its place in your fishing stuff.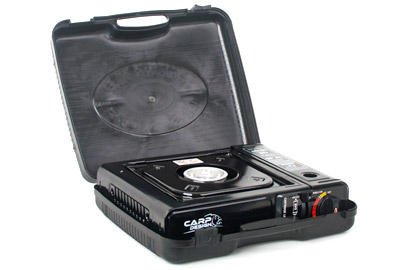 Edge to prevent overflow
Pan stand
Ignition by Piezo-electric
Gas cartridge lock button
Burner cap (flame holding)
Ignition and control button
CE Standards
Dimensions : 33cm x 28cm x 9cm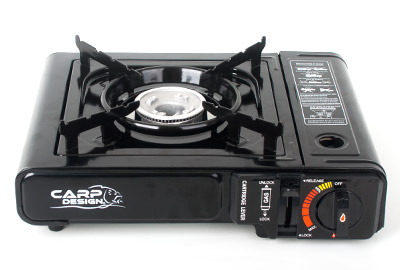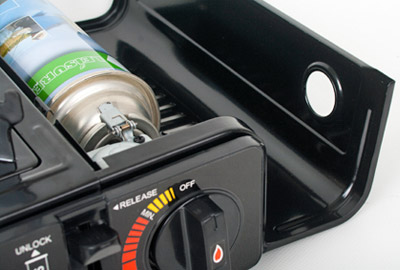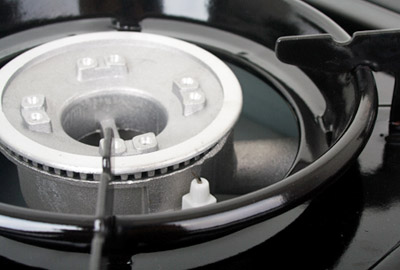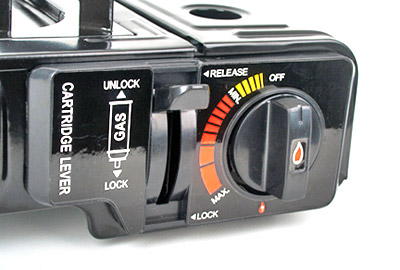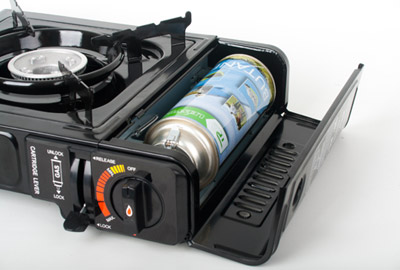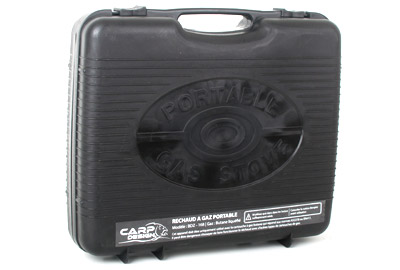 220gr Butane Gaz Cartridges (x4)
Set of 4 gas cartridges for portable stoves and heaters.
Capacity of 220gr per bottle.
| Quantity | Ref | Name | + |
| --- | --- | --- | --- |
| 1 x | 221024 | Chauffage Carp Design Portable pour Biwy | |
| 1 x | 221023 | Réchaud Carp Design Portable | |
| 1 x | 221022 | Cartouches de Gaz Butane 220gr (par 4) | |
Customers who bought this item also bought :