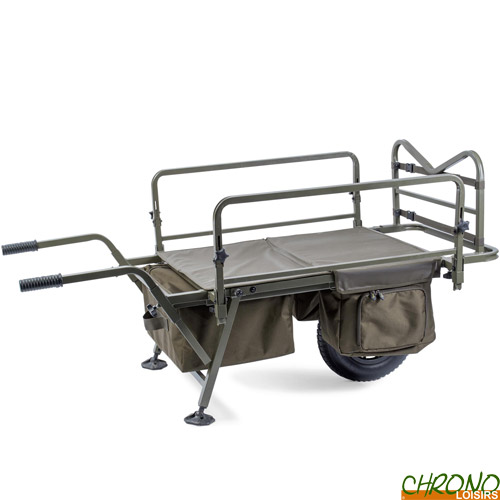 Avid is trying to rethink carp fishing. Do not expect to see mountains of products already seen elsewhere. All the products under development undergo rigorous tests by some of the best fishermen of this company to develop the tools perfectly adapted to the needs of Carp anglers of tomorrow.
Avid Carp Transit Extreme Barrow
70
€
00
Avid Carp Transit Extreme Barrow
Avid Carp Transit Extreme Barrow
The Transit Extreme Barrow boasts a whole host of innovative features that will make transporting heavy loads over long distances a much easy task than ever before.
Multi-width side bars now allow for your gear to be loaded & unloaded with ease and can be transported in any number of configurations.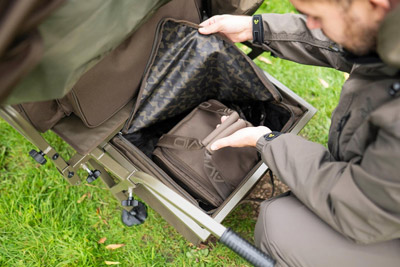 The Transit Extreme Barrow also features an extending front rack which allows for large items such as buckets, carryalls, Chairs & Bedchairs to be carried securely, thanks to the 2 heavy duty security straps.
Twin storage pockets on each side of the wheel allow for easy access without the need to remove anything from the loading platform, thanks to side access zips.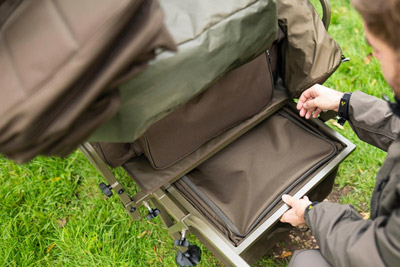 The Transit Extreme Barrow features a built-in removable carryall which slides out from underneath the loading platform that allows for a large amount of tackle to be stored and makes accessing your gear easier than ever.
Other features of the Transit Extreme Barrow include height adjustable handles, extra-large mud feet, sturdy waterproof loading platform lid, short leg profile for improved ground clearance & quick release wheel.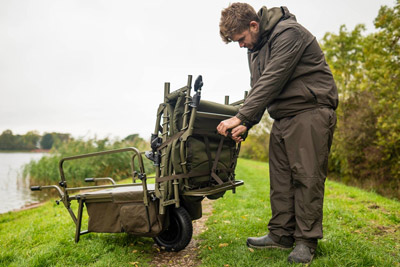 Extendable front barrow rack with fixing strap allows luggage or buckets to sit right at thr front of the barrow.
Unique adjusting sides allow a whole host of different configurations so you can customize the width of the barrow to suit your needs.
Adjustable height handles
Quick-release tyre
Extra-large rear mudfeet
Twin storage pockets either side of the wheel, boasting easy-access zips.
Supplied with large under barrow bag on 'runners' allowing you to gain access to the bag, even when the barrow is loaded
Under barrow bag can be removed and used like a conventional carry bag
Shorter legs for improved ground clearance
Features hard, waterproof lid
Dimensions : 70cm x 75xm x 150cm - Poids : 18kg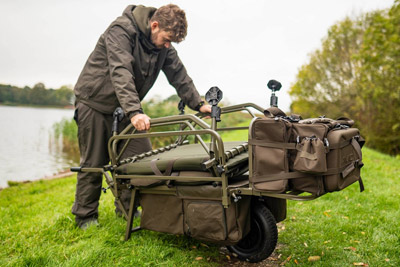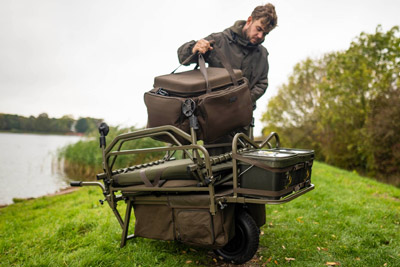 Customers who bought this item also bought :