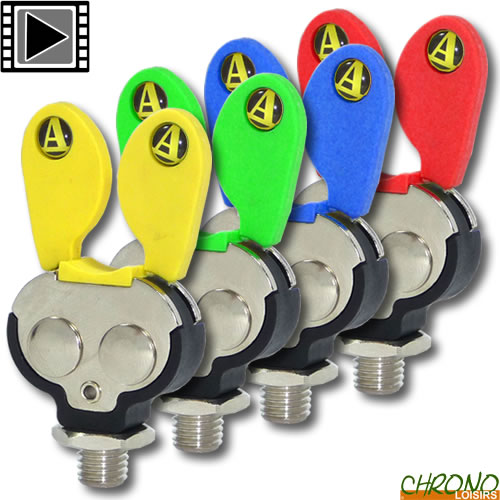 Advance is a young Italian brand that develops and designs innovative products. Using the latest technologies available, Advance quickly made a big impression when it released its new range of Crash Ball bait rockets.
Advance Easy Claw Rod Rest (x4)
14
€
70
Notify me when this item will be back in stock
Advance Easy Claw Rod Rest (x4)
Advance Easy Claw Rod Rest (x4)
Red - Yellow - Green - Blue
The Advance Easy Claw Rod Rest is manufactured with materials able to withstand any weather and fishing.
It is extremely functional and adaptable to all rod diameters thanks to the simple adjustment of the locking mechanism. The rod is held firmly using powerful rubber ears eliminating any risk of displacement.
The Easy Claw Rod Rest has been specially selected to ensure total safety even in case of violent departure with the brake applied, or in a side-out bite.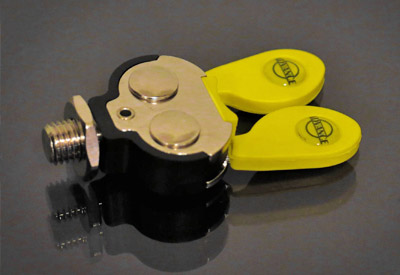 The innovative tilting mechanism also allows to fix the rod laterally without compromising the stability of the rod pod or bankstick.
The rod protection system has been designed in such a way that it rotates in the direction of departure, avoiding unpleasant marks or scratches on the rod.
To allow you to personalize your battery, they are available in 8 different colors : pink, white, purple , yellow, black, green, red and blue.
A high quality product that outclass all other products on the market !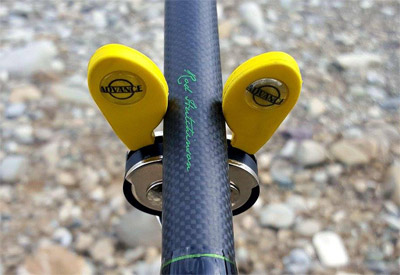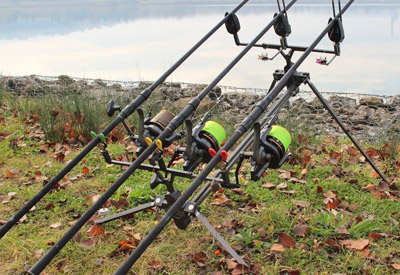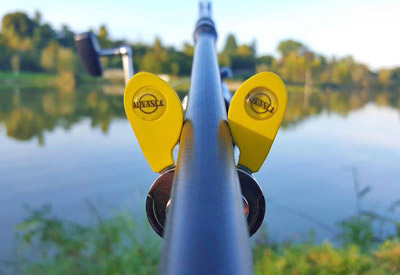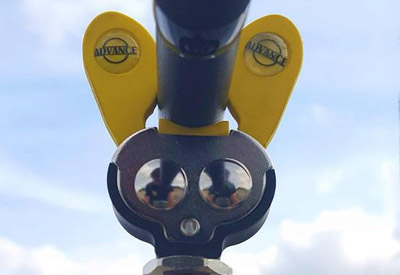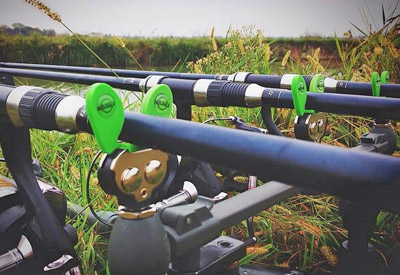 | Quantity | Ref | Name | + |
| --- | --- | --- | --- |
| 1 x | 205825 | Support Arrière Advance Claw Rod Rest Easy | |
| 1 x | 205826 | Support Arrière Advance Claw Rod Rest Easy | |
| 1 x | 205824 | Support Arrière Advance Claw Rod Rest Easy | |
| 1 x | 205822 | Support Arrière Advance Claw Rod Rest Easy | |
Customers who bought this item also bought :