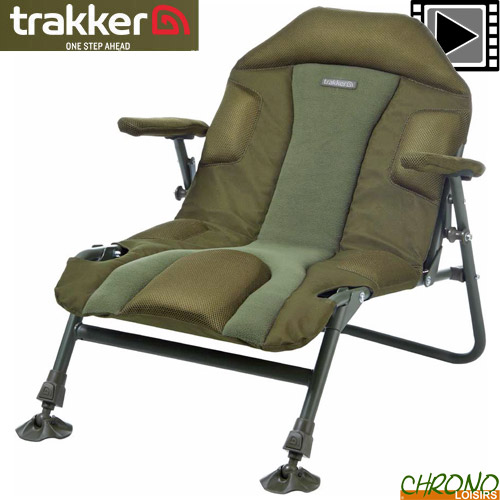 The goal of Trakker is simple: to offer a range of innovative products in design, elegant and robust. The products are designed with the best materials to offer you maximum life. You will surely find cheaper in other brands but lower qualities. Trakker means high-end products that will satisfy the most demanding of you.
Trakker Levelite Compact Chair
9
€
10
Trakker Levelite Compact Chair
Trakker Levelite Transformer Chair
We've taken inspiration from the hugely popular range of Levelite Beds to create our new Levelite Compact Chair.
Boasting unrivalled levels of comfort and neat design elements, including the unique patented leg mechanism found on the Levelite Beds.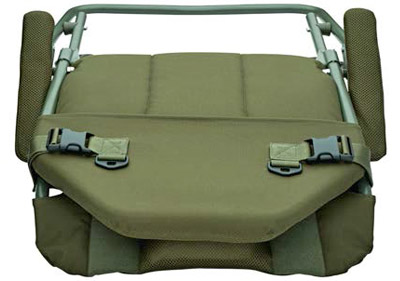 PRODUCT FEATURES :
Compact, strong and lightweight aluminium chair
Ergonomically designed chair padding for optimum comfort
Fits easily on your barrow or under your bedchair
Super-quick to use; simply unclip and unfold
Unique patented leg mechanism – push the button and it drops in to position
Clips to hold chair closed in transit
Material: Aluminium/stainless steel frame
Dimensions : H64cm x W60cm (open) - L80cm x W60cm (closed) - Weight : Approx 5.1kg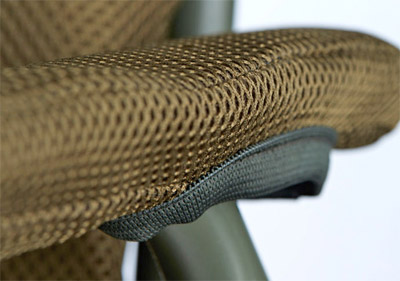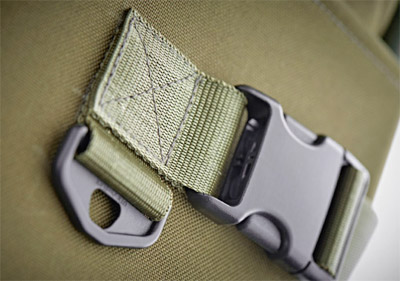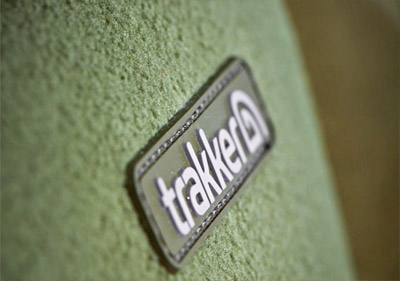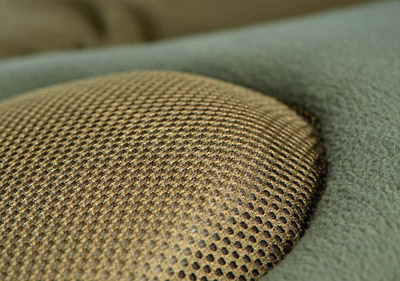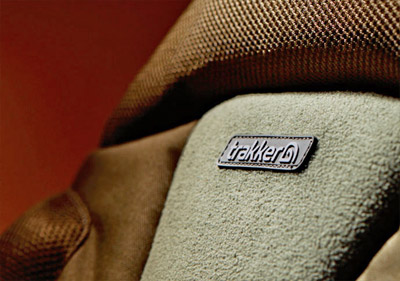 Customers who bought this item also bought :