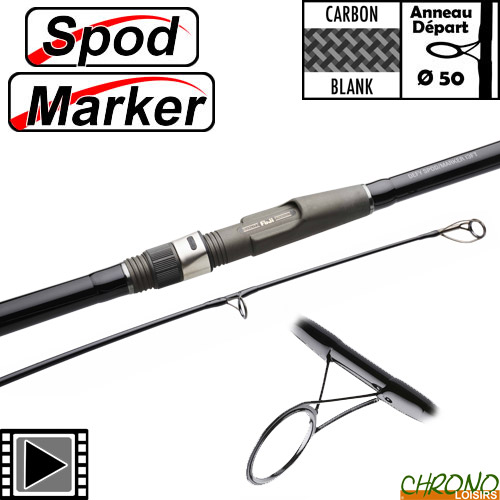 The goal of Trakker is simple: to offer a range of innovative products in design, elegant and robust. The products are designed with the best materials to offer you maximum life. You will surely find cheaper in other brands but lower qualities. Trakker means high-end products that will satisfy the most demanding of you.
Trakker Defy Spod/Marker Rod 12'
15
€
00
Trakker Defy Spod/Marker Rod 12'
Trakker Defy Spod / Marker Rod 12'
With its sleek styling Defy Spod/Marker Rod is available in both 12ft and is the perfect tool for baiting and markering an area at a multitude of ranges thanks to its quick tip recovery to aid with supreme distance and accuracy.
Featuring a 50mm butt ring and anti-frap tip ring and a Fuji DNPS reel seat, the Defy Spod/Marker rod makes casting effortless with its powerful fast-taper blank and whipped 1ft and 2ft depth markers to allow for precise markering and a laser etched butt cap to finish.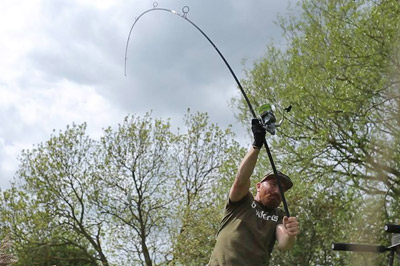 Powerful fast-taper blank delivering incredible casting performance
Quick tip recovery aiding distance and accuracy
Designed for bait delivery, marker work or as a long-range fishing rod
Sleek styling
Shrink wrap abbreviated handle with aluminium alloy collar
50mm butt ring and 'anti-frap' tip ring
Whipped 1ft and 2ft depth markers
Fuji DNPS reel seat
Laser etched butt cap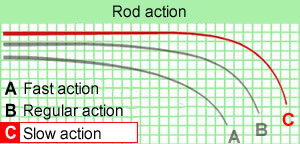 Informations techniques

Longueur

Brins

Puissance

Anneaux

12' (360cm)

2

-

SIC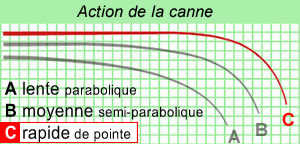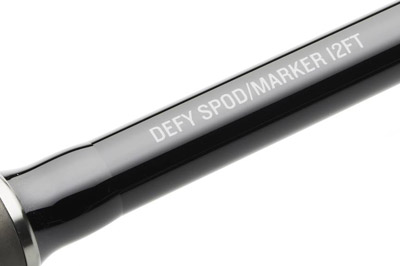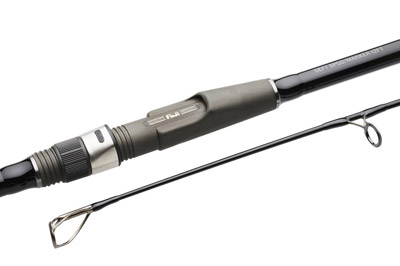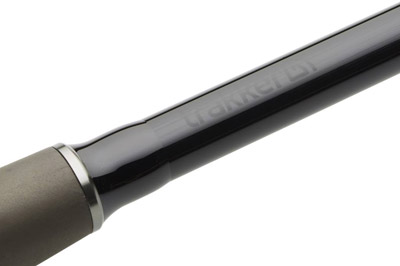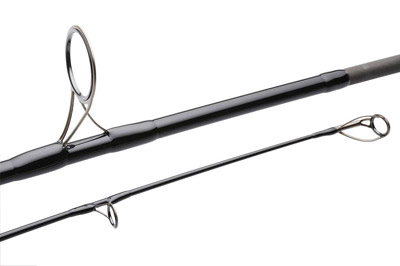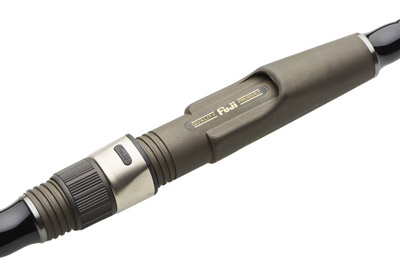 Customers who bought this item also bought :