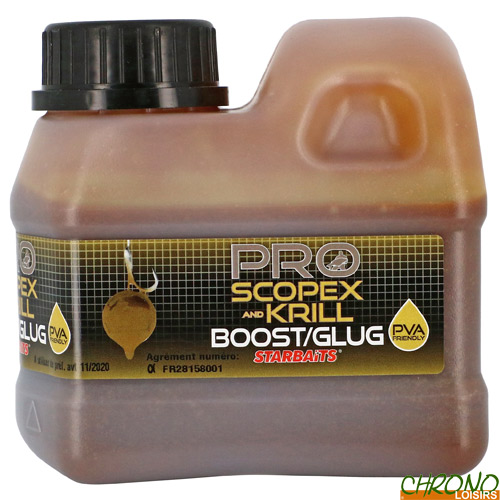 The development of new products still remains the spearhead of Starbaits, as required by its leadership position. Thanks to this "uncompromising" innovation in terms of labor and time, Starbaits products take the best podium places and pass the most demanding carpist tests all over Europe.
Starbaits Probiotic Scopex Krill Booster 500ml
Starbaits Probiotic Scopex Krill Booster 500ml
New range of baits studied to offer you a set of complementary products and to answer all the situations likely to be met at the edge of the water!
All the elements that make up this new range: long-lasting boilies; floating boilies; hook baits or soaking, can be used independently or in combination and have been developed according to the same attractive principles for each bait!
Starbaits Booster Probiotic Scopex Krill 500ml
The booster Pro Scopex Krill can be used to increase the attractive potential of your boilies and flavor seeds; increase the attractiveness of your primers and / or method or to weigh down your pellets... as a soaking liquid or as a boilies hardener (thanks to prolonged soaking)... and also, directly in the soluble bags (PVA) or like a soak for sticks!
The possibilities of using this sweet boost are limitless and you can, at your convenience, add a small amount of water to obtain the desired aromatic intensity! Shake before each use!
Packaged in 500ml bottle.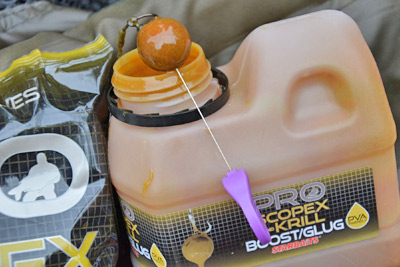 Customers who bought this item also bought :