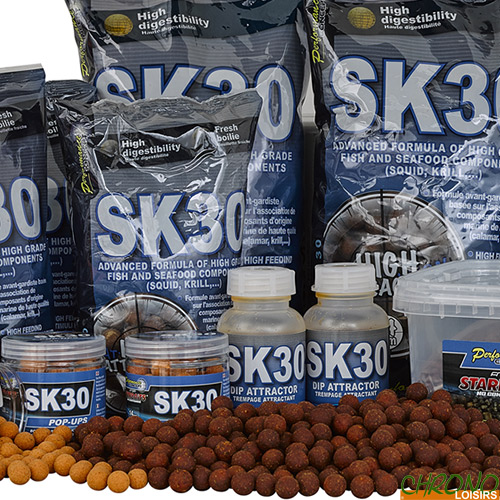 The development of new products still remains the spearhead of Starbaits, as required by its leadership position. Thanks to this "uncompromising" innovation in terms of labor and time, Starbaits products take the best podium places and pass the most demanding carpist tests all over Europe.
Starbaits Perf Concept SK30 Pack
4
€
70
Starbaits Perf Concept SK30 Pack
Starbaits Perf Concept SK30 Pack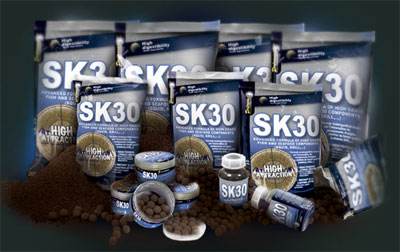 Starbaits Perf Concept SK30 Boilie 20mm 5kg (2 x 2.5kg)
SK 30 has been formulated using a stringent selection of the highest quality heat resistant fishmeals, soluble fish proteins and marine extracts -in particular squid and krill extracts.
As SK 30 has a soft palatable, self coloured appearance it enables high levels of leakage from the soluble proteins and amino compounds making it extremely attractive to fish. SK 30 has balanced levels of natural oils which help rapid digestibility once consumed; this promotes heavier feeding situations and healthy fish.
SK 30 has shown during testing to have extraordinary results during heavy baitinglending itself to pre baiting campaigns.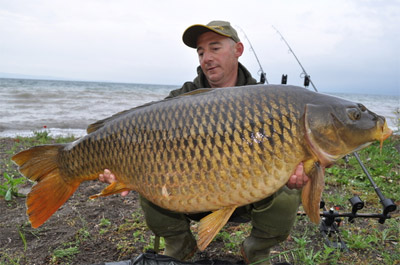 Starbaits Perf Concept Booster SK30 200ml
Taking up the active principles of the SK 30 boilie, this soaking solution formulated from natural molecules (amino acids, polyunsaturated fatty acids, ...) selected for their attractive characteristics (strong diffusion, natural identification, nutritive source, ..
Pop Ups Starbaits Performance Concept SK30 20mm 80g
Formulées à partir des mêmes principes attractifs que les bouillettes de fond, elles vous permettront facilement de réaliser des montages décollés sur des fonds mous ou accidentés ainsi que des montages équilibrés tels que « bonhomme de neige »…
| Quantity | Ref | Name | + |
| --- | --- | --- | --- |
| 2 x | 240574 | Bouillettes Starbaits Perf Concept SK30 20mm 2.5kg | |
| 1 x | 240577 | Booster Starbaits Perf Concept SK30 200ml | |
| 1 x | 241683 | Pop Ups Starbaits Perf Concept SK30 20mm 80g | |
Customers who bought this item also bought :