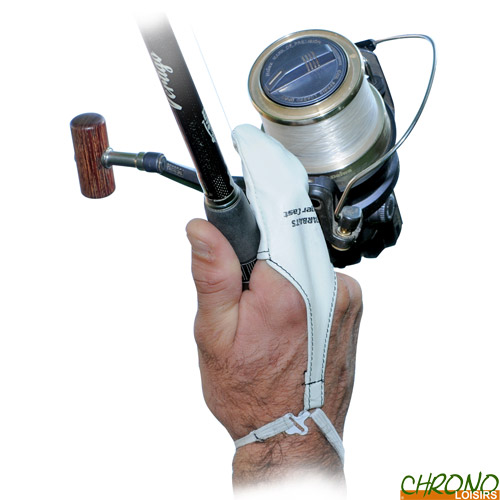 The development of new products still remains the spearhead of Starbaits, as required by its leadership position. Thanks to this "uncompromising" innovation in terms of labor and time, Starbaits products take the best podium places and pass the most demanding carpist tests all over Europe.
Starbaits Finger Cast
1
€
10
Starbaits Finger Cast
Starbaits Finger Cast
The Finger Cast will effectively protect your finger from cuts when using braided mainline or headline and the most supported shots.
It is an inseparable part of the probing campaigns with the marker, bait rocket primings, enduros and it will also find its utility during the winter months or when the ambient humidity makes the skin of your fingers particularly sensitive!
Customers who bought this item also bought :