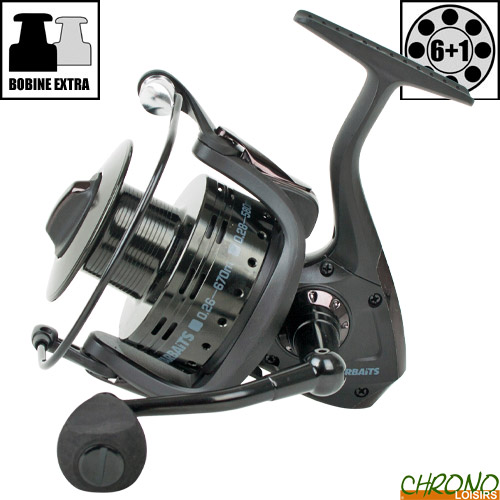 The development of new products still remains the spearhead of Starbaits, as required by its leadership position. Thanks to this "uncompromising" innovation in terms of labor and time, Starbaits products take the best podium places and pass the most demanding carpist tests all over Europe.
Starbaits CX 5000 Reel
6
€
00


Starbaits CX 5000 Reel
Starbaits CX 5000 Reel
The CX 5000 is a version with infinite anti-return, smooth and precise mechanics, a sealed composite frame and stainless steel bearings.
Its high-capacity aluminum coil ensures perfect layering of the wire as well as its additional graphite coil.
It is a classic reel that allows fishermen to cope with any situation they may encounter at the water's edge.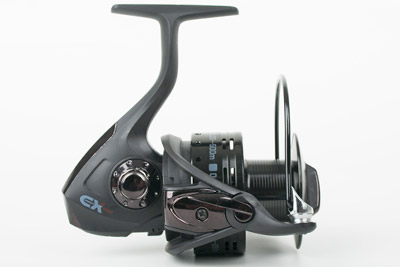 Ball bearings: 6 + 1
Waterproof and lightweight black graphite frame
Cold Forged Aluminum Coil
Infinite anti-return
Anti-twist roller
Precise and soft brake
Line clip integrated in the coil
Supplied with 1 extra graphite coil
Brake power: 7kg
T"echnical Informations

Bearings

Ratio

Retrieval

Add. Spool

Weight

6+1

5.1:1

86cm

380m / 0.35mm

520m / 0.30mm

1

433g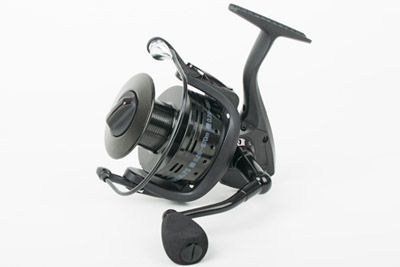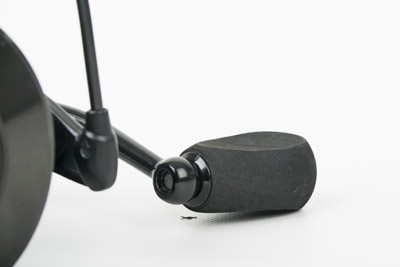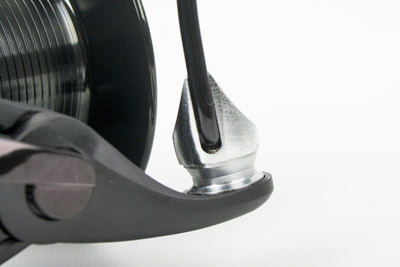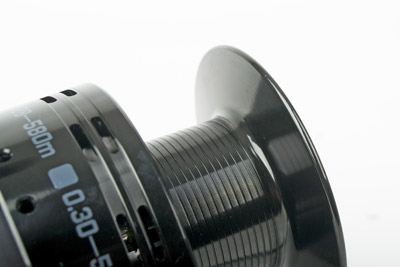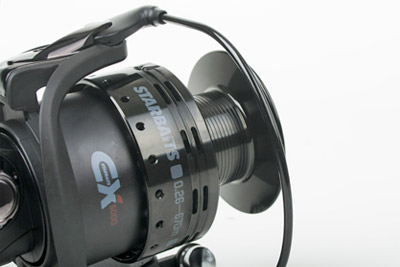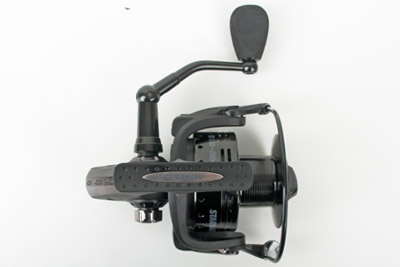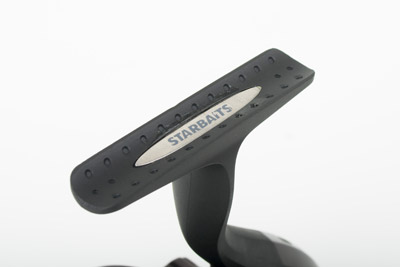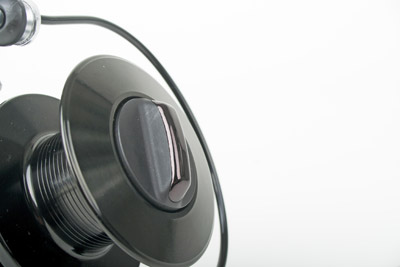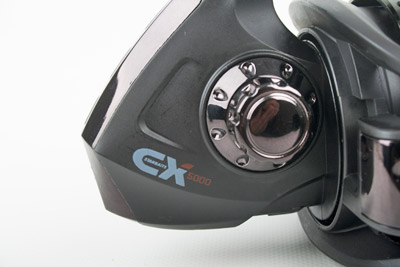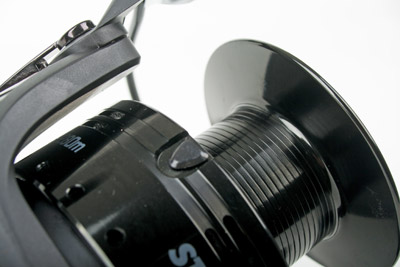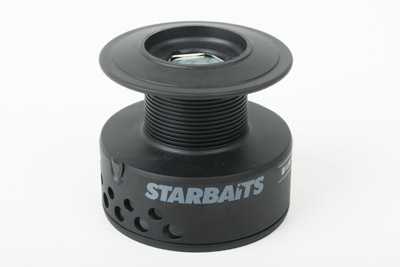 Customers who bought this item also bought :