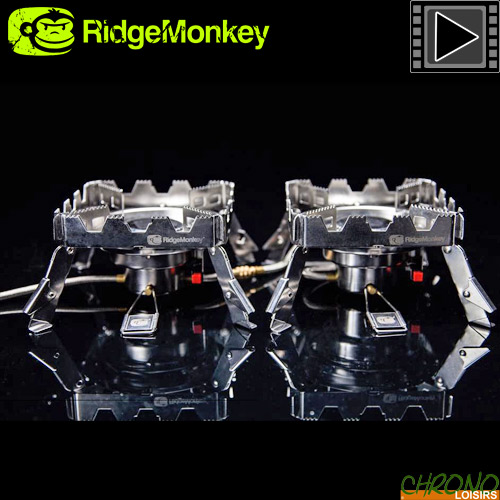 This rising brand continues to surprise by the originality of the products it offers. Its goal is to offer a range designed to provide modern carp anglers with innovative solutions to improve their daily life at the water's edge.
RidgeMonkey Quad Connect Stove Full Kit
9
€
10
RidgeMonkey Quad Connect Stove Full Kit
RidgeMonkey Quad Connect Stove Full Kit
The Quad Connect Stoves are groundbreaking new concept exceeding all expectations ! And now available in full kit dual fire stove vesion for ultimate versatility and varied, user-friendly meals.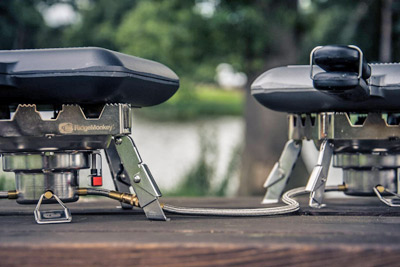 ‍Featuring a quadrilateral design, four folding legs and a unique conception to allow independent use of a second stove head on the same gas cylinder thanks to a self-sealing quick-release connector, the high powered Quad Connect Stove delivers amazing performance, stability and versatility in a flexible all round package.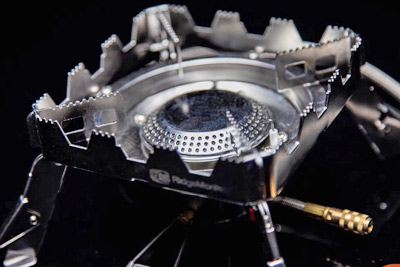 Culmination of over two years in development, the RidgeMonkey Quad Connect Stove offers a number of innovative features not found on any other stove in its class and is set to challenge conventional thinking forever.
Now you can pair two toasters and delight yourself with friends or family!
Unique dynamic layout options: use the Primary Head on its own or
add the Secondary Head for ultimate versatility
Stainless steel braided hoses & bodywork
Super stable quadrilateral design
Height adjustable folding legs
Twin 3500w output
Self-sealing quick release Secondary Head connector
EUIPO registered design
Inclusive carry bag and handle support
Suitable for use with all EN417 ISO screw thread equipped butane/propane mixture cylinders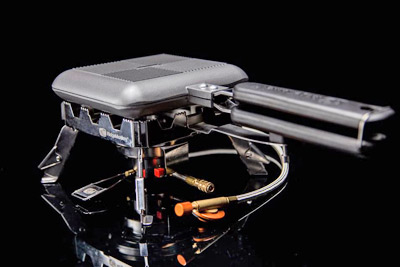 Quadrilateral design and adjustable folding legs (toaster not supplied)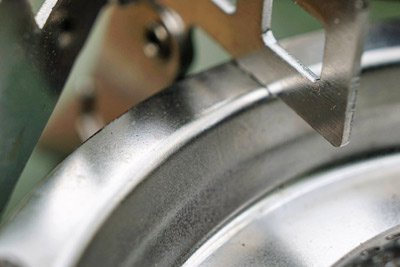 Stainless steel body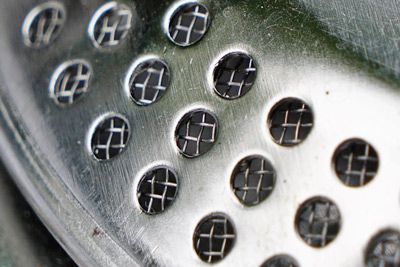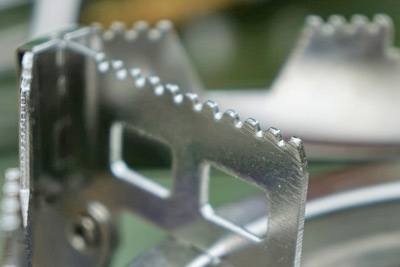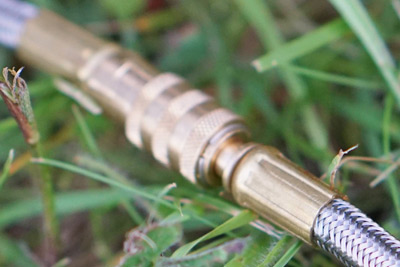 Self-sealing quick release Secondary Head connector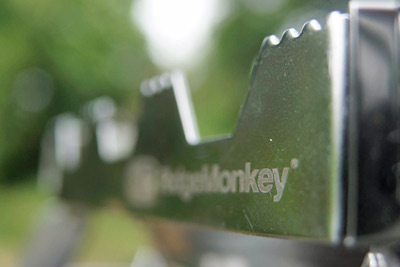 Customers who bought this item also bought :