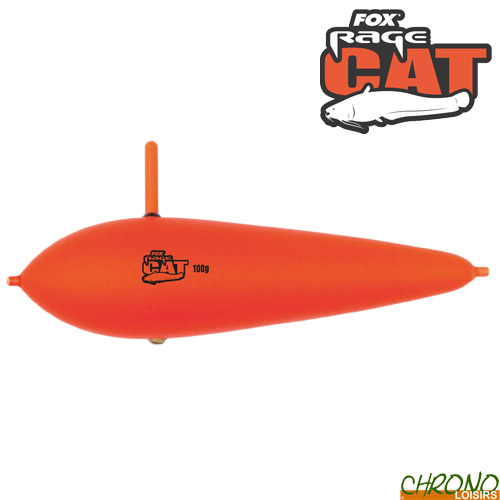 We are pleased to announce our all-new Rage Catfish brand, a specific range of products designed to target this large predator. Whether you are an angler who prefers to target them with lures from a boat or one who prefers to sit it out from the bank with baits – there will be something for everyone within the range.
RAGE CATFISH STABILISER SURFACE FLOATS 100G
2
€
00
RAGE CATFISH STABILISER SURFACE FLOATS 100G
Rage Catfish Stabiliser Surface Floats 100g
Our Catfish Subfloat Surface has been designed for the big catfish angler who regularly fishes close up against snags.
Using heavy braid or mono, the Surface can be tied to a snag with a weak link then tied between it and the rig. This ensures that your bait is always anchored in the correct position and can break free when a fish takes the bait.
Their bright orange colour ensures that they can be easily located in the day and for nighttime use a small night-light can easily be fitted.
Customers who bought this item also bought :