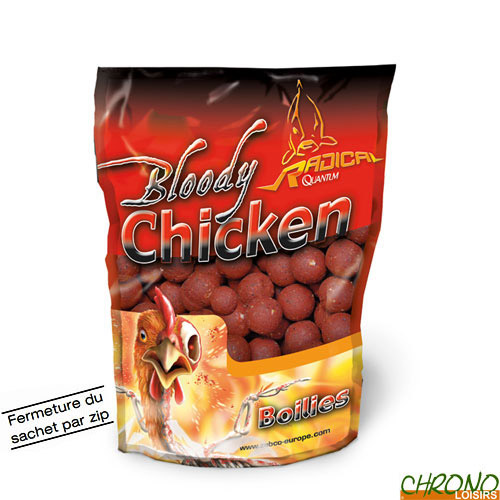 The Radical brand has been designed by experts for experts. Because know-how is born of experience and technique, Radical has relied on a team of specialists to achieve a degree of perfection that all enthusiasts seek.
Radical Bloody Chicken Boilie 1Kg 16mm
2
€
00
Radical Bloody Chicken Boilie 1Kg 16mm
Radical Bloody Chicken Boilie 1Kg 16mm
These amazing Radical Bloody Chicken boilies have been developed over countless hours of trials by Quantum Radical team members during the 2009-10 season.
German carp ace Benjamin Gründer played a major role in arriving at the perfect blend of ingredients to catch the huge European carp.
The ingredients of Radical Bloody Chicken have instant impact with the rapid release of its unique set of attractants.
In tests it was found that big fish immediately recognised its meaty flavour and there was no need to pre-bait or "train" fish onto this boilie!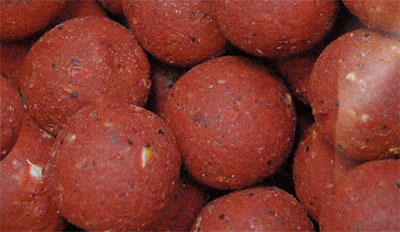 The Radical Bloody Chicken is based around a top quality meat base mix, which both promotes digestion, and therefore stimulates more feeding. This contributes to its extremely high levels of attraction.
Easily digested and relatively quick to break down in water, the boilie can be used all-year-round and loosefed generously without polluting the water.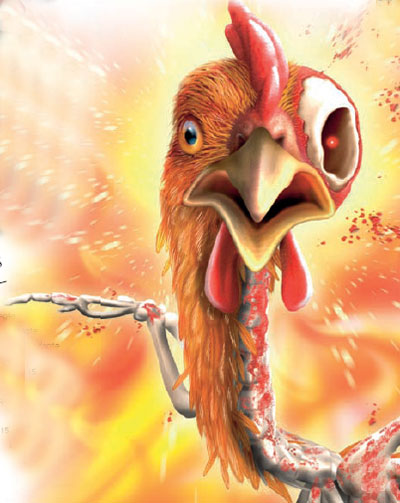 Customers who bought this item also bought :