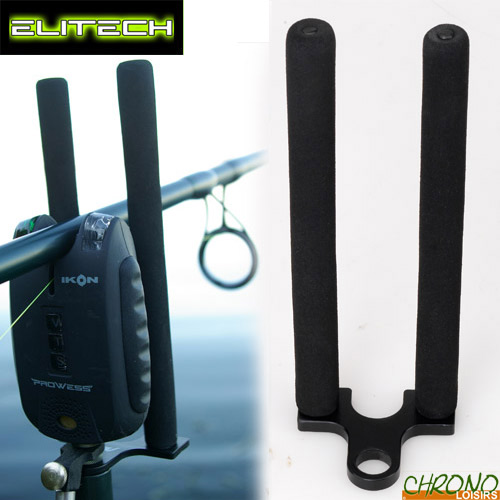 The Prowess brand continues its flight by proudly proposing its new range enriched with many new products. Prowess responds to your growing appetite for innovation.
Prowess Elitech Rod Stabilizer
1
€
00

Prowess Elitech Rod Stabilizer
Claimed by more and more technical fishermen and justified by more and more educated fish, PROWESS launches this year its new range of ELITECH accessories. Developed in close collaboration with PROWESS team members, tested, proven and improved in the field for many months, this range brings together nearly 200 references of accessories.
All these products have been subject to rigorous specifications and have a high quality of manufacture. They will be an ally of size for the realization of all your rigs intended for the carp!
Prowess Elitech Rod Stabilizer
The "Rod Stabilizer" has been specially designed to effectively hold the rod on the detector, preventing it from slipping in the event of a bite.
It adapts to any individual spike or buzz bar and can be combined with any type of electronic detector.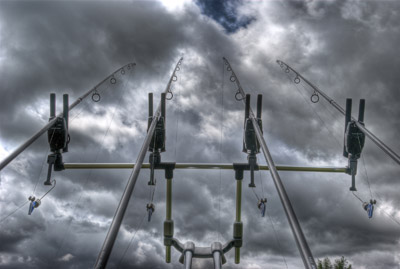 Customers who bought this item also bought :