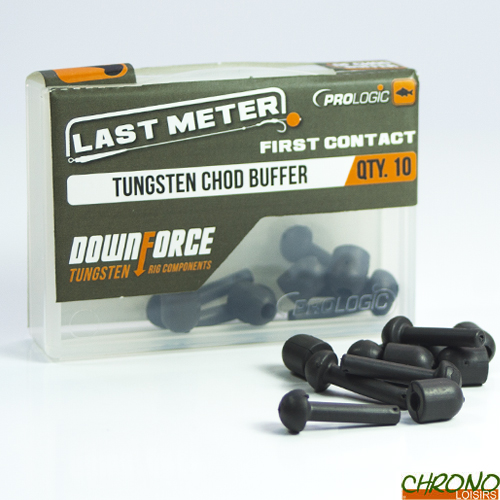 The concept conveyed by the Prologic brand is simple: develop quality fishing tackle for carp with an unambiguous approach. These are good products at affordable prices.
PROLOGIC LAST METER DOWNFORCE CHOD BUFFER (FOR 10)
10
€
00
PROLOGIC LAST METER DOWNFORCE CHOD BUFFER (FOR 10)
Having the most invisible rig and at the same time well pinned to the bottom is a key point for all the modern and most demanding carp anglers. Having your rig well placed on the bottom is not just an important mimetic issue, it also helps substantially the correct mechanics of the hook, helping to have a fast and effective alignment that of the hook that always guarantee a better and solid hook up in the bottom jaw.
All our DOWNFORCE product are made using high Tungsten percentage plastic mixture that guarantee a long lasting usage.

Prologic Last Meter Downforce Tungsten Chod Buffer (for 10)
A two part buffer bead designed for chod rigs. Can be used for fixed chods on soft core and lead core leaders or running chods with monofilament.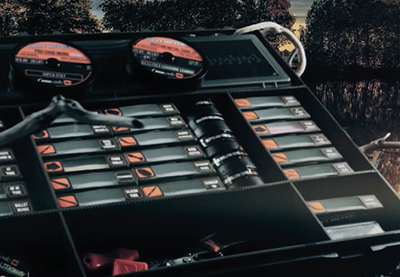 Customers who bought this item also bought :