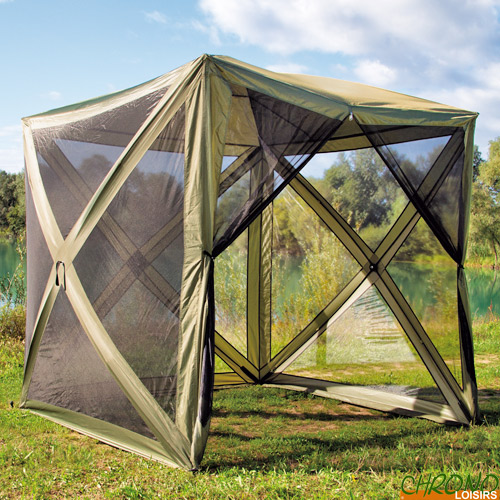 The Pelzer brand makes it a point of honor to offer robust, reliable and functional products, so that each session brings you even more pleasure and success! We are proud to offer you Pelzer products exclusively on the French market! And to all European carpanglers !
PELZER SUMMER RESIDENCE
60
€
00
PELZER SUMMER RESIDENCE
Pelzer Summer Residence
The summer can come !
Spacious, well aerated shelter. Protects from the sun, rain and insects which is a must during the summer. Our SUMMER RESIDENCE is the best alternative to a classic bivvy.
Very generous headroom with a height of 2,10 m. Set up and take down is extremely easy and fast - you'll need 2 minutes ! It's perfect for uneven ground too.
Dimensions of 1.38 m and weight of 7,6 kg makes it easy to transport too !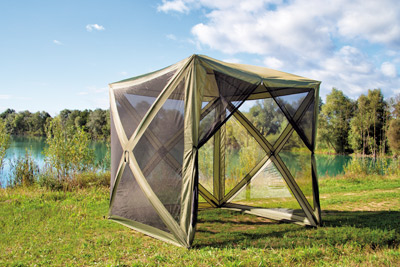 Technical specifications:
Hydrostatic Head 3.000 mm
Material: 90% Polyester, 10% PVC
Dimension packed : 138cm x 16cm x 16cm
Delivery including curtain, which can be adjusted by Velcro to protect from the sun can be attached.
Measurements of the curtain : 175cm x 110cm
Dimensions : 185cm x 185cm x 210cm - Weight : 7.6kg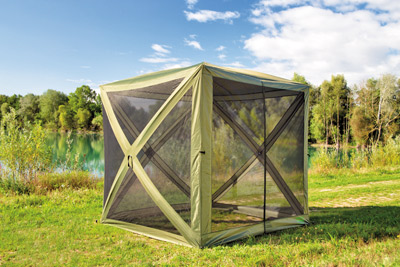 Customers who bought this item also bought :