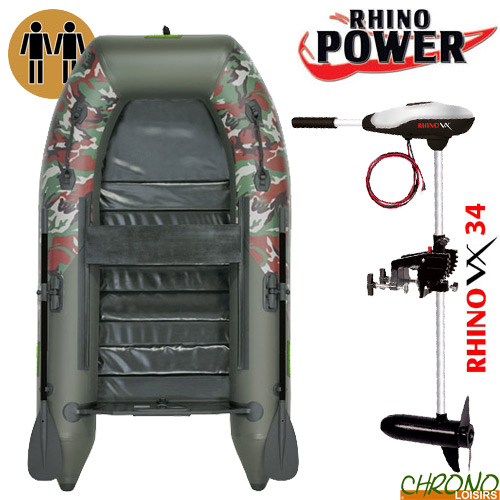 The Pelzer brand makes it a point of honor to offer robust, reliable and functional products, so that each session brings you even more pleasure and success! We are proud to offer you Pelzer products exclusively on the French market! And to all European carpanglers !
Pelzer PZ235 Rhino VX 34lbs Navigation Pack
284
€
90
Pelzer PZ235 Rhino VX 34lbs Navigation Pack
Pelzer PZ235 Rhino VX 34lbs Navigation Pack
Pelzer Executive PZ 235 Inflatable Boat
Mobility on the waters becomes a matter of course for carp anglers also.
Unapproachable banks, islands and hundreds of meters far fishing along the waterside makes the use of a boat essential.
For the PELZER Boot wie have combined the experience of Markus Pelzer and know how of the well-respected rubber boat manufacturer. Safety, robustness and a well-thought-out construction matters if you determine for a boat.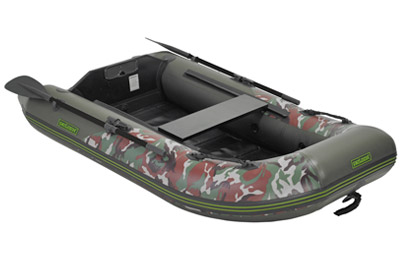 The PELZER BOOT is made of extremly heavy duty 0.7mm PVC tarpaulin, doubled in material stress areas. All joints are bonded with ultrasonic welding process.
As for a higher robustness the use of an inflated base was dispensed - the whole boat hull is surrounded with a thick skirting board.
Many supplementary details, like extremly sturdy thole pins, steady transom, a slidable seat bench and doubled joints results in a reliable tool whereby the fishing still is focused.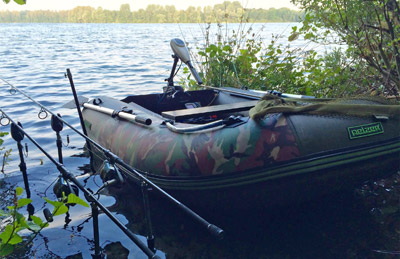 Specifications you will find on the identification plate
Delivered in robust transportation bag
incl. foot-operated air pump and repairkit.
Weight : 27 KG
Transportation measurement : 100 x 60 x 30 cm
Norme ISO 6185 – Catégorie C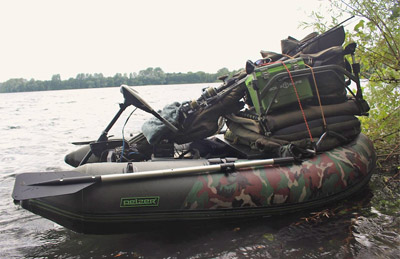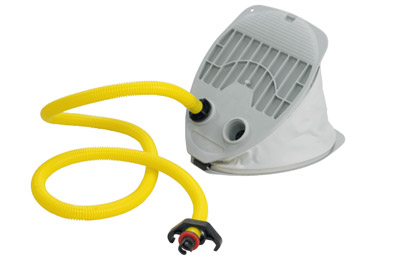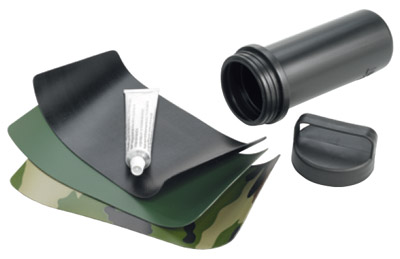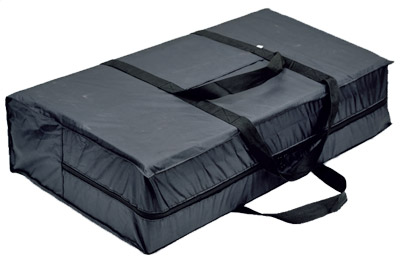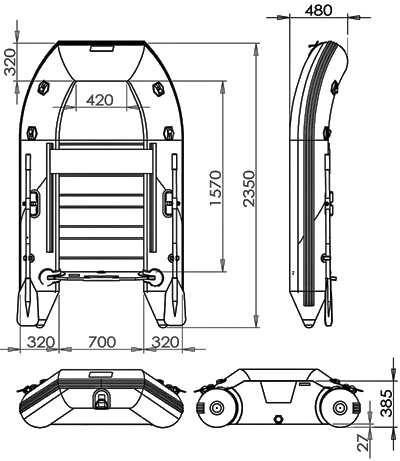 Rhino VX 34lbs Electric Motor
ELECTRIC OUTBOARD MOTOR
For those who do not want to be left behind!
Rhino VX, a foolproof engine! Even better, it's one of the most powerful electric outboard motors on the market. Thanks to optimized power consumption, the Rhino VX works longer with a battery of equivalent capacity. The gearshift (5 forward and 2 reverse) and steering are done by means of the telescopic handle. It rises with the push of a button and the dive depth of the propeller in the water is continuously adjustable, as well as the thrust of the propeller.
Load control display. Rhino VX is an electric outboard motor very easy to use and absolutely reliable. He will be the steadfast partner of thousands of boating enthusiasts.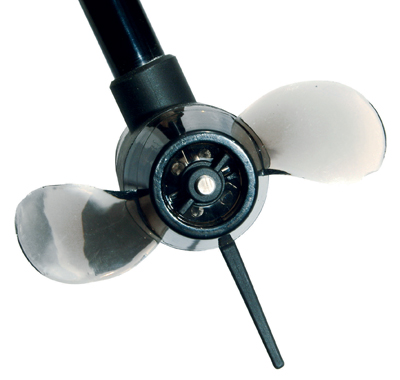 With loading check display
With steel shaft
Extremely low energy consumption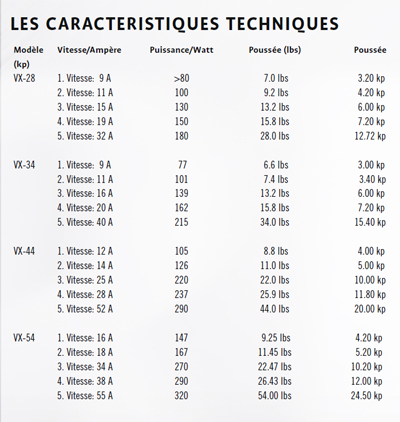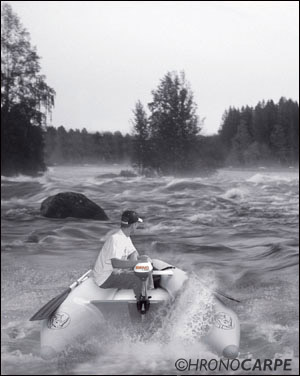 Click here to download the user manual
| Quantity | Ref | Name | + |
| --- | --- | --- | --- |
| 1 x | 219208 | Bateau Gonflable Pelzer Executive Plancher Lattes PZ 235 | |
| 1 x | 219019 | Moteur Rhino Electrique VX 34lbs | |
Customers who bought this item also bought :