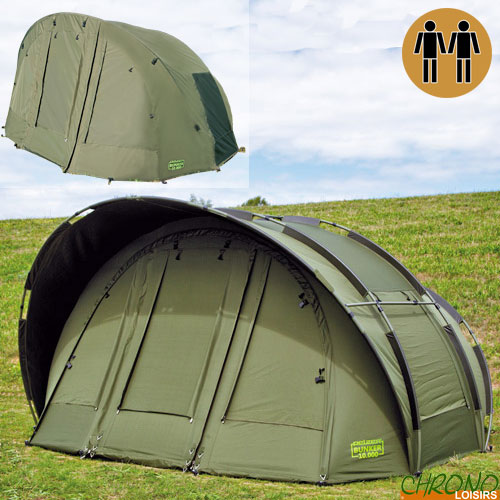 The Pelzer brand makes it a point of honor to offer robust, reliable and functional products, so that each session brings you even more pleasure and success! We are proud to offer you Pelzer products exclusively on the French market! And to all European carpanglers !
Pelzer Bunker Hydro 2 man Biwy (Biwy + Overwrap + Inner room)
349
€
00
Pelzer Bunker Hydro 2 man Biwy (Biwy + Overwrap + Inner room)
Pelzer Bunker Hydro 2 man Biwy (Biwy + Overwrap + Inner room)
Pelzer Bunker Hydro 2 man Biwy (with Inner Room)
Finally it´s here! The new Bunker! Super solid, very flexible! PELZER BUNKER 10.000
The new Pelzer Bunker Hydro 10.000 beats every expectations. Super tough and with 10.000mm waterproofness on the highest level. All stitches are double sealed. Flexibility was very important for us. A lot of windows with mosquito nets guarantee a good air flow.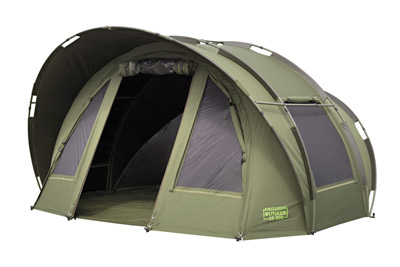 At the entrance you can optional use a clear window. The complete front is also removable and can be replaced with a mosquito front (included in the package). Notably outstanding is the inside-tent (also included in the package), which can be installed optionally.
This is a good way to keep out the condensed water during colder seasons and it´s also an additional protection from the cold. With the winter-skin (optional available) you have another 3 layers which will protect you from bad weather conditions.
The groundsheet is made out of extreme robust and « rustling free » PVC and can be attached with velcro. The transport bags for the main-tent and winter-skin are extra big to allow easier stowage.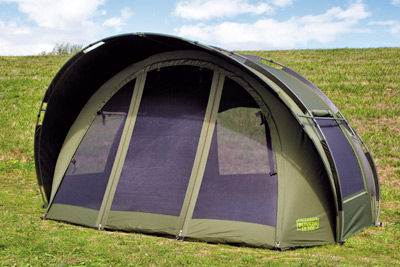 Technical specifications:
All stitches double sealed
Extra tough Zippers
Hydrostatic Waterproofness 10.000 mm
Supplied with inside-tent and additional mosquito front
16 extra strong tent nails
Bottom canvas made of rustling free heavy PVC
Completely removable front
Velcro rod holders
Dimension packed: 120 x 30 x 30 cm
Material: 90% Polyester, 10% PVC
Dimensions : 295cm x 300cm x 162cm - Weight : 21,0 kg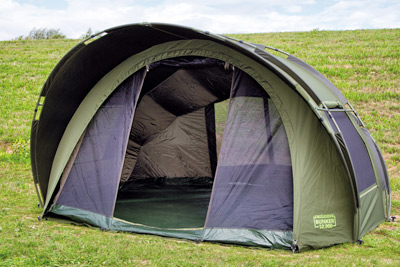 Front panel fully removable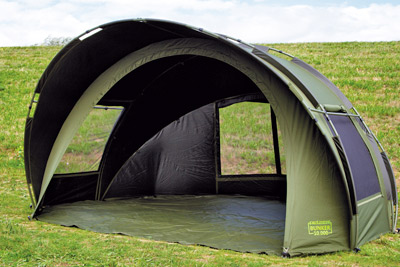 Inner room supplied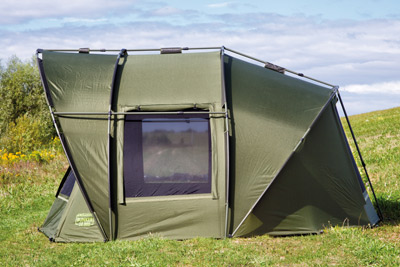 Wide openings on the sides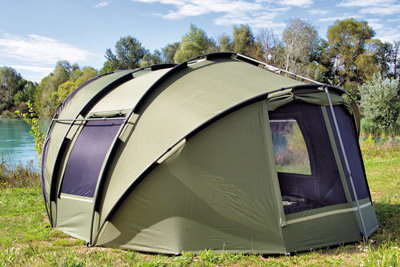 Wide rear ventilation for an optimised air flow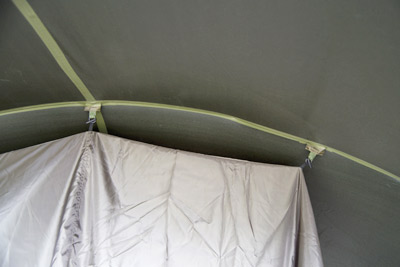 Hanging inner room and removable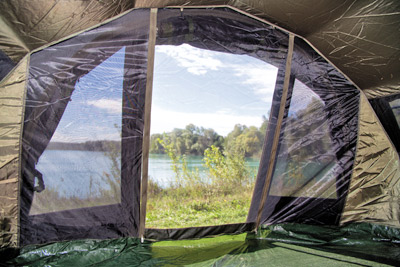 The inner room provides an optimal comfort in all situations
Pelzer Bunker Hydro 2 man Biwy (Overwrap only)
The winter-skin forms a small fore-tent where, if required, wet clothes can get stored, without creating higher humidity in the main-tent.
Added to the Bunker biwy you obtain a 3-layer biwy for optimal comfort even in the strongest winter.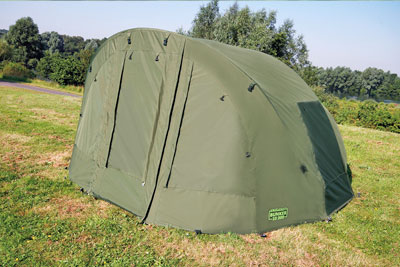 | Quantity | Ref | Name | + |
| --- | --- | --- | --- |
| 1 x | 217008 | Biwy Pelzer Bunker Hydro 2 places (Surtoile seule) | |
| 1 x | 217007 | Biwy Pelzer Bunker Hydro 2 places (avec Chambre intérieure) | |
Customers who bought this item also bought :