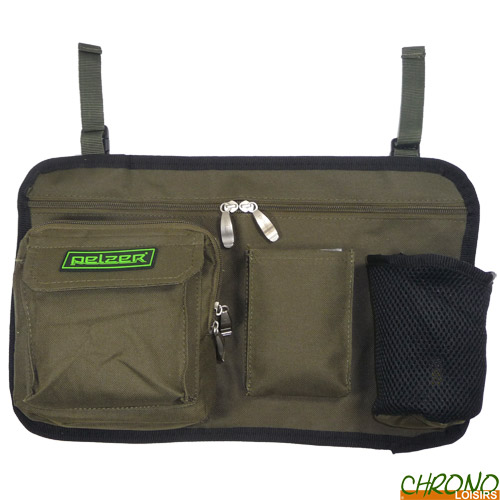 The Pelzer brand makes it a point of honor to offer robust, reliable and functional products, so that each session brings you even more pleasure and success! We are proud to offer you Pelzer products exclusively on the French market! And to all European carpanglers !
Pelzer Bed Chair Organizer
1
€
50

Pelzer Bed Chair Organizer
Pelzer Bed Chair Organizer
Compatible with all bed / level chairs on the market, it allows the carp angler to store and store all the items he needs regularly.
Very practical for storing phone, central station receiver, cigarettes, glasses or a can.
It has two straps on the top for optimal fixation depending on the desired support. From now on, everything will be at your fingertips!
100% Nylon
Dimensions : 30cm x 20cm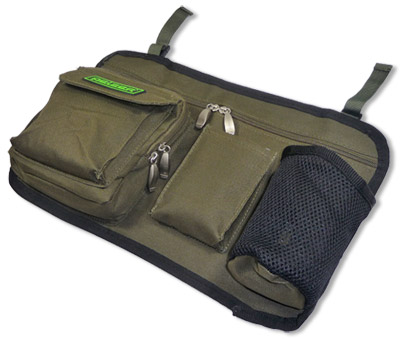 Customers who bought this item also bought :