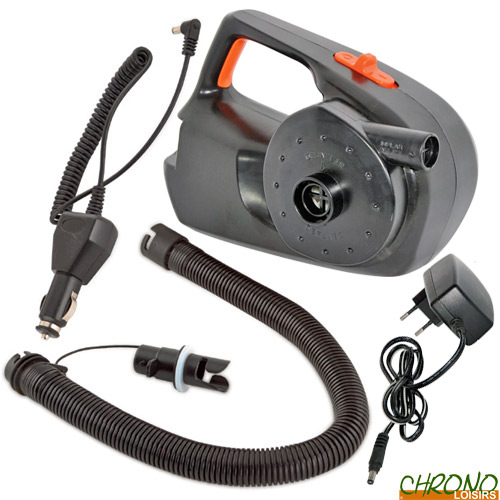 The Pelzer brand makes it a point of honor to offer robust, reliable and functional products, so that each session brings you even more pleasure and success! We are proud to offer you Pelzer products exclusively on the French market! And to all European carpanglers !
Pelzer Air Pump 12V/240V
8
€
00
Pelzer Air Pump 12V/240V
Pelzer Air Pump 12V/240V
Powerful pump with integrated rechargeable battery and charger. Inflates the big PELZER BOAT in a few minutes !
The air flow can be reversed, so that the pump is also very helpful when deflating the air.
Includes 12 Volt car adapter.
Customers who bought this item also bought :