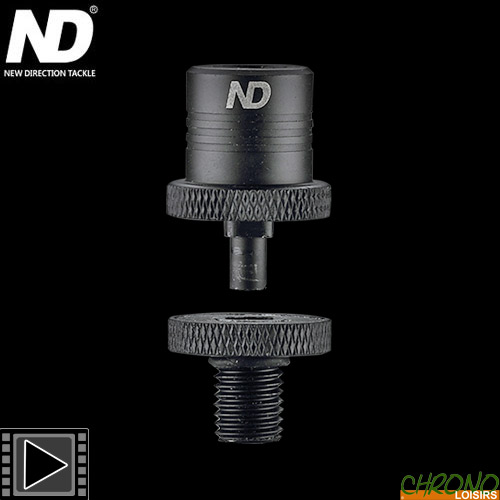 This product is unavailable at the moment.
Created in 2009, New Direction's mission is to design state-of-the-art wireless detectors. Its goal is to become a market leader in the field of high-end bite alarms.
New Direction P11 Release Adaptor
1
€
00
Notify me when this item will be back in stock


This product is part of the following categories:
New Direction P11 Release Adaptor
New Direction P11 Release Adaptor
The P11 fits any setup, whether its from ND or other manufacturers. With the P11 you can decouple the bite indicator from your setup in one second, it has never been so easy and fast.
Two strong magnets hold the two parts securely together. A square structure with a connecting pin prevents the P11 from twisting or tilting. It can only be pulled off upwards, absolutely carp attack proof. Stable construction - all parts are made of metal.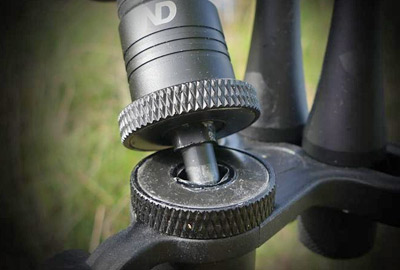 Compact design
Magnet connection
Made of high quality metal
Assembles in seconds
Release easily
Colour: Black
Material: Aluminium & Magnet
Weight: 23.4g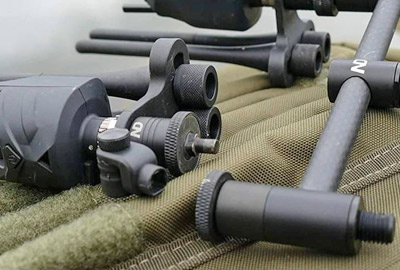 Magnet connection - Made of high quality metal
Assembles in seconds

Customers who bought this item also bought :