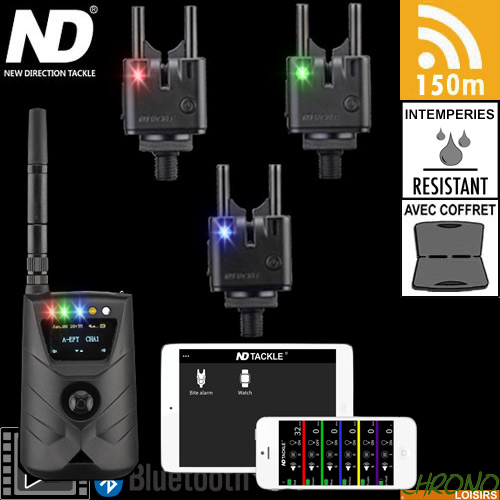 Rate: 4.4 - 6 votes
See reviews
Created in 2009, New Direction's mission is to design state-of-the-art wireless detectors. Its goal is to become a market leader in the field of high-end bite alarms.
New Direction N1 Bite Alarm Set 3+1
20
€
00


This product is part of the following categories:
New Direction N1 Bite Alarm Set 3+1
New Direction N1 Bite Alarm Set 3+1

The N1 neutrino has indeed taken something of a retro-robotic design. It is small and angular, but unobtrusive.
As far as the features are concerned, we've given this little one almost everything that is important. It uses the ND remote control mode, so you can make and change all settings from the receiver. The N1 also uses the ND radio system and is therefore compatible with all our smart devices - there are no compromises here.
S9r Receiver works exclusively with S9, K9s and TH9s, Not compatible with K9 and TH9.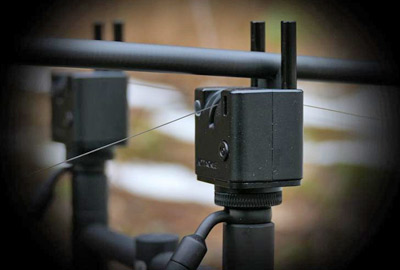 Snag Bars
Compact size (watch vidéo)
LED Color: Red, Green, Bleu, Yellow and White
Power ON / OFF
Ultra-sensitive Roller Wheel
Quick Release system as P11
Lithium-Ion 250mAh Battery
Sound output via receiver or air light sounder (S8L)
Full-featured App
Receiver range: 150m
Material: ABS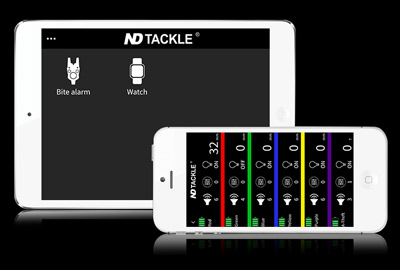 Full-Featured App: Utilise more functions with a comprehensive mobile APP. Everything is just a tap away. App Store and Google Play App.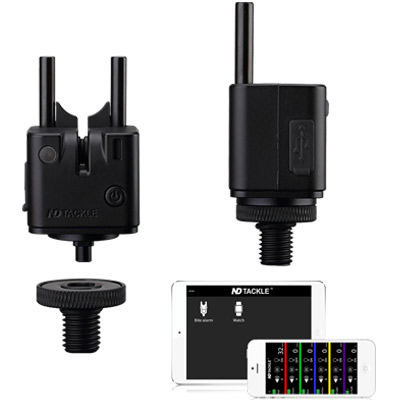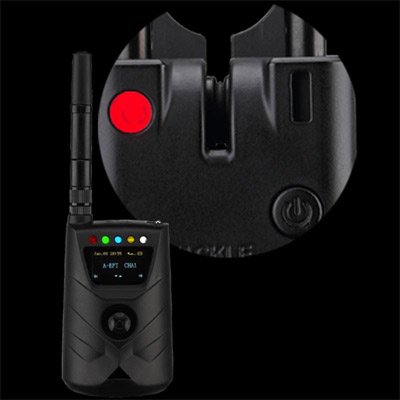 More sensitive: N1 used the newest sensors, So More Sensitive than S9 and K9s.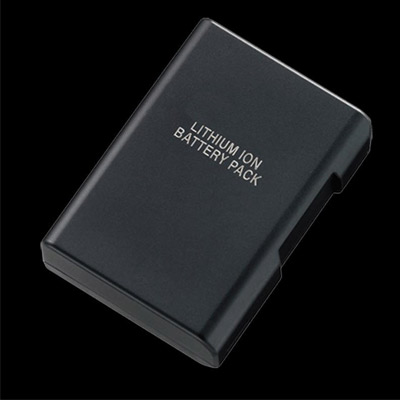 Low-power design: The bite alarm & receiver & Anti-theft alarm all can work in the LOW-POWER Mode.
Smallest and Lightest Alarms: The N1 Neutrino bite alarm is one of the smallest alarms on the market, designed to be minimalistic yet with exceptional functionality. With our new N1 alarms weighing in at only 45 grams with their built in P11 quick release adaptor. Used in conjunction with our ultra light carbon range the products lend themselves to a perfect stalking or day session set up. Good for 9ft rods.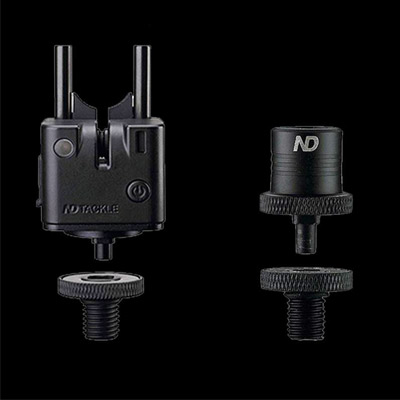 Quick Release System as P11: The quick coupling of our popular P11, which is already integrated in the bite indicator, not only makes the bite indicator smaller, but also predestines it for quick and spontaneous setups. The lower part of the P11 is included and can, for example, like in the pictures, be aligned once for all time with our ingenious.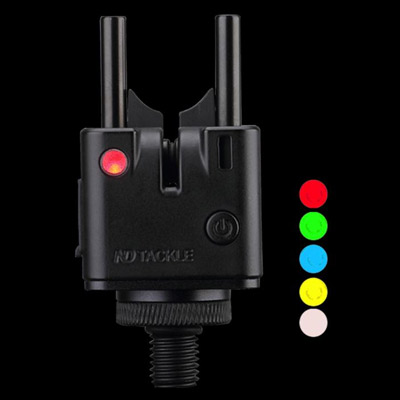 Custom colors: Double Press the Button on the N1, The color will change. So you can set them to the same colors. LED Colors: Red/Green/Blue/Yellow/White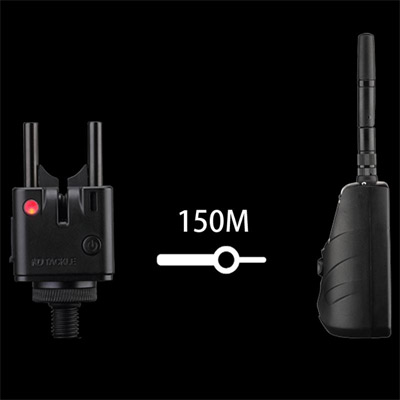 Ultra long range / Range test: The N1 offers a massive signal range meaning you can use it with confidence in any terrain. Most impressive ,It is easy to test the range by yourself.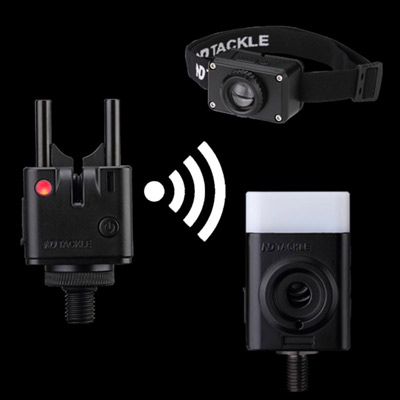 More features: Integrated battery, rechargeable via USB. - Sound output via receiver or external speaker. - Remote control mode. - Free choice of five colors (red, green, blue, yellow, white).
Customers who bought this item also bought :
Customer reviews
No review at the moment
Write a review for that product