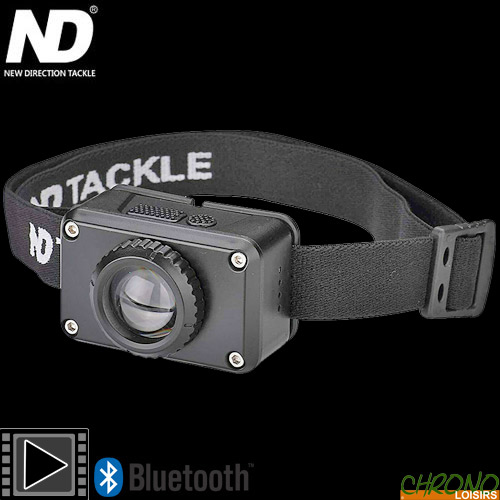 Created in 2009, New Direction's mission is to design state-of-the-art wireless detectors. Its goal is to become a market leader in the field of high-end bite alarms.
New Direction H10 Head Torch
5
€
00


This product is part of the following categories:
New Direction H10 Head Torch
New Direction H10 Head Torch
The optics clarity and focus are on a level we believe are the best in its class. Ultra light and comfortable. With the backing plate and lens cover provided it turns into an excellent stand alone bivvy light.
Boost mode, one click and you have 30 seconds of 200 lumen light. New UV mode.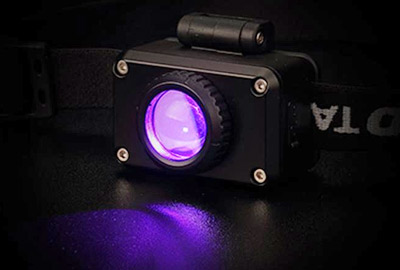 Color Adjustable: Red, White and UV
Lithium-Ion 1000mAh Battery
IPX5 Waterproof
Zoomable Lens
Comfortable to wear
5 Lighting Modes & Unlimited Brightness Levels
Link with other ND Deceives
Transformed into a biwy light
Magnetic fixation option
433MHz communication mode
Colour: Black
Material: ABS
Dimensions: 5.5cm x 3.5cm x 3cm - Weight: 86g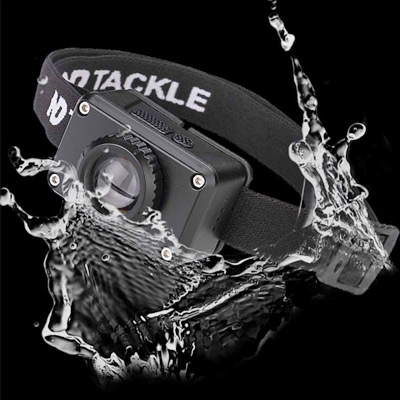 IPX5 Waterproof: The rating IPX5 means it is protected against water jets from all angles. Note: Please don't directly put it into water.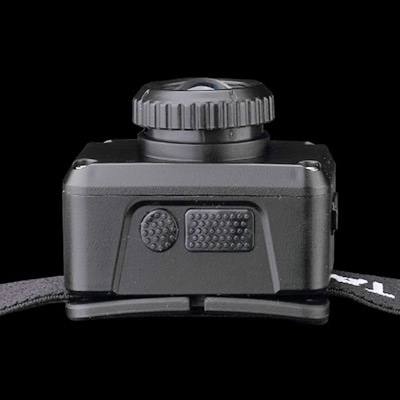 Zoomable Lens: When you want to focus on a specific object, zoom in to project a bright spotlight. Zoom out to easily turn your beam into a wide floodlight that's ideal for lighting up an entire room or a campsite.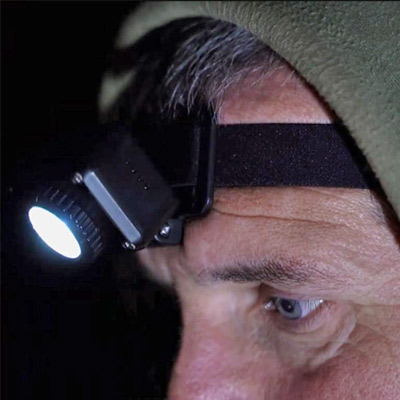 Comfortable to wear: Weighing in at just 100g and Straps are comfortable to wear and easy to adjust. Small enough to fit in a pocket, perfect for a wide range of activities.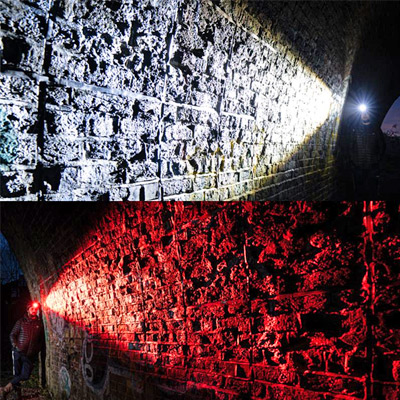 5 lighting modes & Unlimited Brightness levels: White mode / Red mode / UV mode / SOS mode: white will be blinking / Stanby mode: will wake up when receiving control signals from other devices.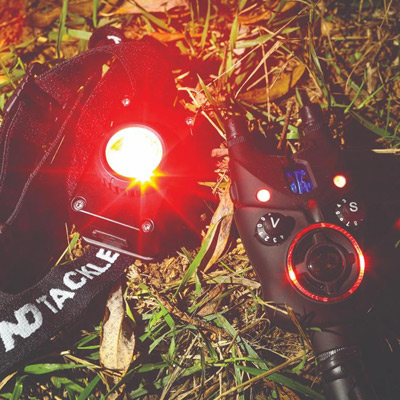 Link with your other ND Deceives: H10 can link with ND bite alarms(S9/K9s/D9), TH9s(Motion Detector) and B9(Smart Band).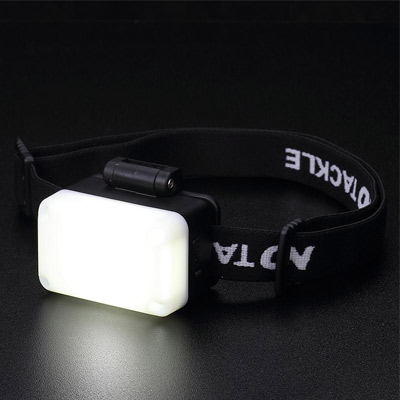 Transformed into a biwy light: Can be transformed into a bivvy light with a light spreading cover which comes included with the headtorch.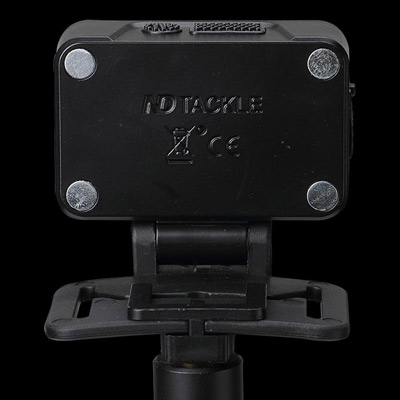 Magnetic: Attracts magnetically to metal surfaces.
Customers who bought this item also bought :