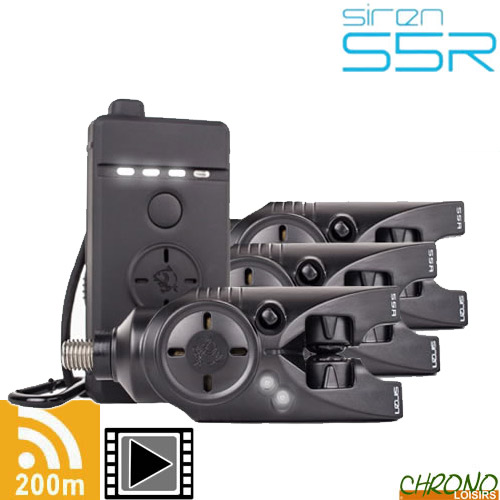 For the purchase of this item, discover your gift !
Today Nash is the largest brand dedicated to carp fishing, translating into high quality products the desires and needs of fishermen, a leading brand in the UK as well as in Europe and around the world for carp anglers from 32 different countries! Nash: Innovators from the beginning.
Nash Siren S5R Receiver + 3 Siren S5R white
20
€
52
Nash Siren S5R Receiver + 3 Siren S5R white
Nash Siren S5R Receiver + 3 Siren S5R white
Nash Siren S5R White
Packed with features beyond its price and with the same bulletproof build quality common to all Siren series alarms the Siren S5R uses advanced communication technology and component integrity for accurate and reliable remote performance whatever the conditions.
Registering the smallest indications in the worst weather the Siren S5R keeps you in touch.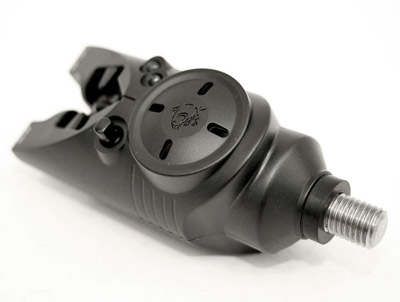 Features :
Extreme range remote performance
Super sensitive bite indication
High output adjustable volume
Run LED and latching LED
Supplied with a protective PVC case
Built in line guard
Extended battery life
Powered by 1 x CR2 3 V battery (NOT INCLUDED)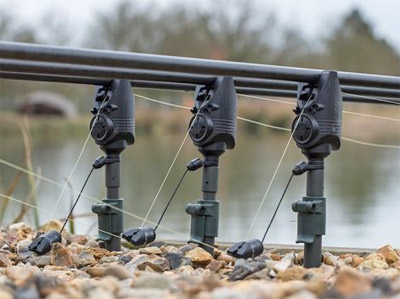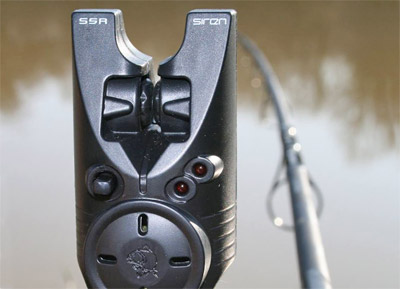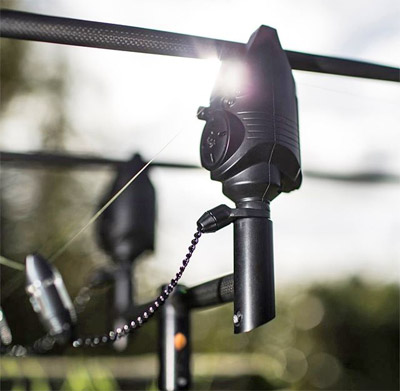 Nash Siren S5R Receiver

Bringing the responsive indication of the S5R Siren heads direct to you, whatever the weather or conditions to keep you in touch with your rods 24-7.
With a smart rubberized finish and robust solid state design the S5R Receiver has interchangeable lenses to suit your S5R alarm preferences, adjustable volume and is supplied with a lanyard and karabiner clip.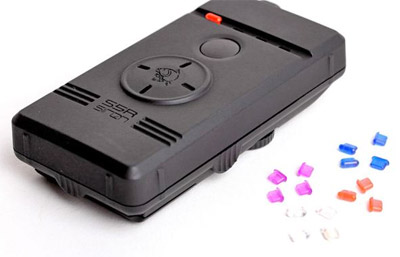 Extreme range remote performance
Complete set of interchangeable lenses to match LED colours to any combination of S5R alarms
High output adjustable volume
Solid state compact design
Soft touch rubberized finish
Extended battery life
Powered by 1 x CR123A 3V battery (NOT INCLUDED)
Lanyard and karabiner included
NOTE: The S5R Receiver does not work with Siren S5 alarms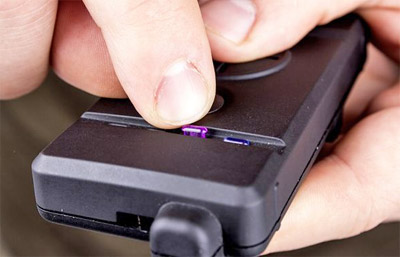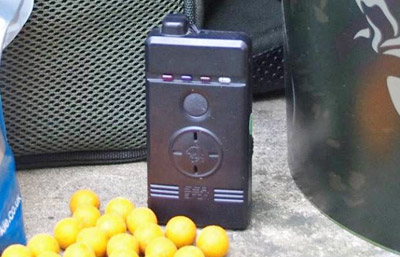 | Quantity | Ref | Name | + |
| --- | --- | --- | --- |
| 1 x | 203703 | Centrale Nash Siren S5R | |
| 3 x | 203702 | Détecteur Nash Siren S5R | |
Customers who bought this item also bought :