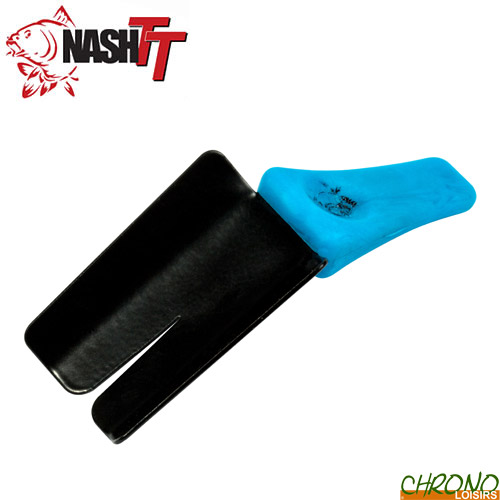 Today Nash is the largest brand dedicated to carp fishing, translating into high quality products the desires and needs of fishermen, a leading brand in the UK as well as in Europe and around the world for carp anglers from 32 different countries! Nash: Innovators from the beginning.
Nash Rig Flame Shield
Notify me when this item will be back in stock
Nash Rig Flame Shield
Nash Rig Flame Shield
Brilliant Nash innovation the Rig Flame Shield protects links from damage when blobbing tag ends for D loops on choddies and anti-eject rigs.
Produces neatly finished rigs without burnt thumbs or weakened lines.
Finished in Nash cyan blue and black.
Customers who bought this item also bought :