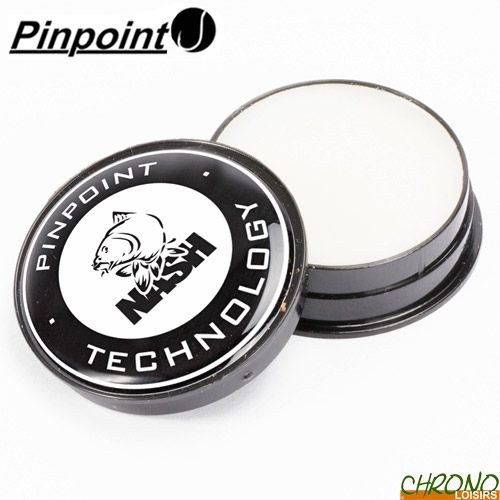 Today Nash is the largest brand dedicated to carp fishing, translating into high quality products the desires and needs of fishermen, a leading brand in the UK as well as in Europe and around the world for carp anglers from 32 different countries! Nash: Innovators from the beginning.
Nash Pinpoint Grease

Nash Pinpoint Grease
Nash Pinpoint Grease
An invaluable addition to help preserve needle sharp points, Point Protection Grease prevents degradation of sharpened hooks through oxidation in the atmosphere before use.
Odour and taste free and without chemical additives, each pot treats up to 200 hooks.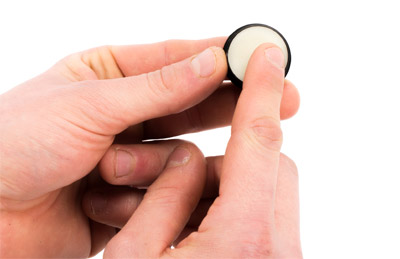 Customers who bought this item also bought :