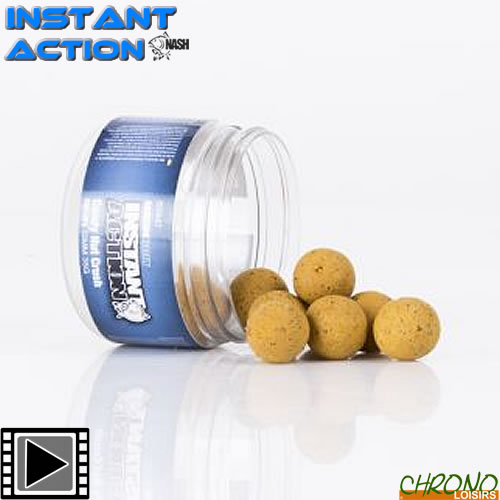 Nash bait revolutionized the world of baits with the HNV The Key boilies and its magnificent Cultured Hookbaits, Citruz and legendary Scopex Squid. Since constant pressure carp are only reacting to the highest quality baits, these formulas have become the most prominent of the moment, generating record after record on all waters in the UK and Europe. A range of fresh prepared seeds of the highest quality, exclusive pellet blends, and baits like Citruz pop-ups also help to change the world of carp baits into the future.
Nash Instant Action Candy Nut Crush Pop Ups 15mm 35g
4
€
40
3
€
90
*

Price from 3.90€ - by quantity for same reference
0
€
50

Nash Instant Action Candy Nut Crush Pop Ups 15mm 35g
Nash Scopex Squid Feed Pellets 2mm 900g
A mouth watering, creamy high attract bait based on Kevin and Gary's classic combination – catching carp for over 20 years.
As effective on pressured UK day ticket venues as giant European venues with huge numbers of nomadic carp Candy Nut Crush has a subtle and sweet rounded taste from the Scopex No.
1 and Spanish tiger nut meal combination in the proven Instant Action high attract cereal base mix. The washed out finish is ideal for pressured fisheries where bright baits are hammered.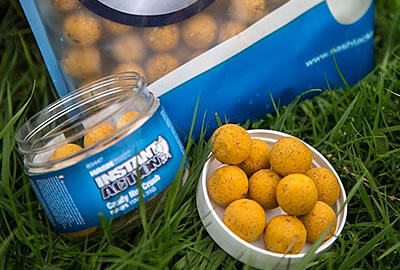 Customers who bought this item also bought :