Nash Electronic Set Siren S5R + 4 Wasp
22
€
91
Notify me when this item will be back in stock
Nash Electronic Set Siren S5R + 4 Wasp
Nash Electronic Set Siren S5R + 4 Wasp
Nash Siren S5R Receiver

Bringing the responsive indication of the S5R Siren heads direct to you, whatever the weather or conditions to keep you in touch with your rods 24-7.
With a smart rubberized finish and robust solid state design the S5R Receiver has interchangeable lenses to suit your S5R alarm preferences, adjustable volume and is supplied with a lanyard and karabiner clip.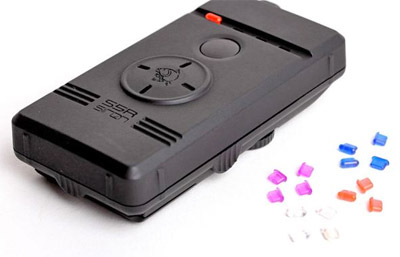 Features :
Extreme range remote performance
Complete set of interchangeable lenses to match LED colours to any combination of S5R alarms
High output adjustable volume
Solid state compact design
Soft touch rubberized finish
Extended battery life
Powered by 1 x CR123A 3V battery (NOT INCLUDED)
Lanyard and karabiner included
NOTE: The S5R Receiver does not work with Siren S5 alarms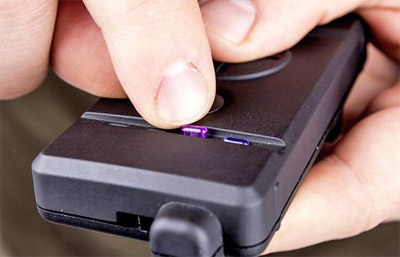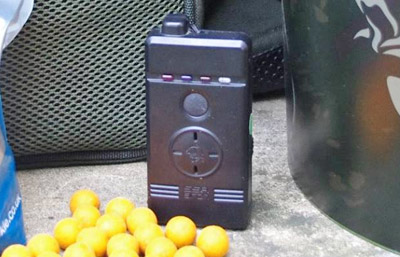 Nash Siren S5R Bite Alarm (x4)
Packed with features beyond its price and with the same bulletproof build quality common to all Siren series alarms the Siren S5R uses advanced communication technology and component integrity for accurate and reliable remote performance whatever the conditions.
Registering the smallest indications in the worst weather the Siren S5R keeps you in touch.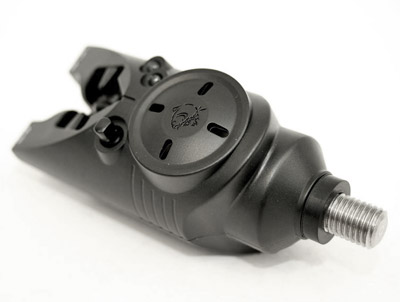 Features :
Extreme range remote performance
Super sensitive bite indication
High output adjustable volume
Run LED and latching LED
Supplied with a protective PVC case
Built in line guard
Extended battery life
Powered by 1 x CR2 3 V battery (not included)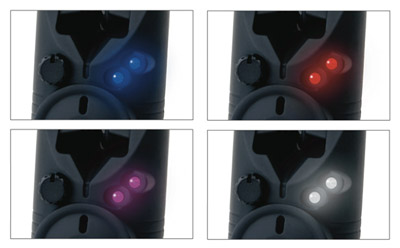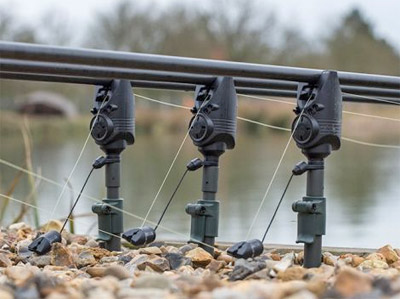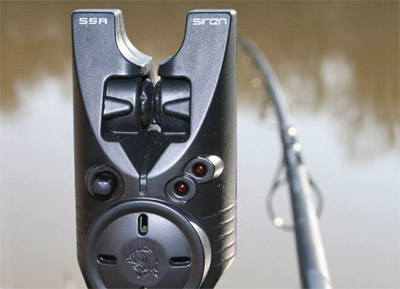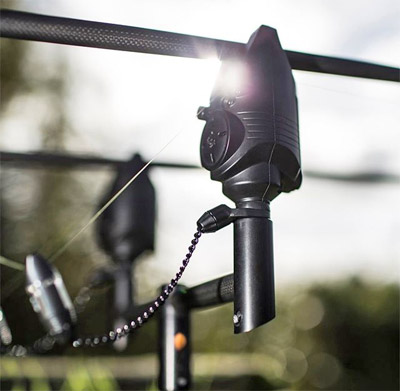 Nash Wasp Indicator (for 4)
The indicator with a sting !
The Wasp's ratchet-loading tension system instantly changes the resistance from your end tackle, driving hook points home when carp tighten to the lead.
The Wasp dials in up to around 8oz (approximately 180grm) drop back loading, meaning the ultimate indication is one click away whatever the venue, range or conditions.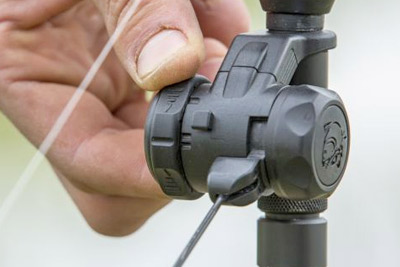 The innovative line gate holds nylon or braid without danger of premature release even under brutal tight line tension, but releases cleanly on the strike everytime. Matching Wasp tension to the lead produces a balanced trigger rig for deadly hooking.
It's the indicator that strikes back!
Ratchet-loading tension system
Innovative line gate
Balanced trigger rig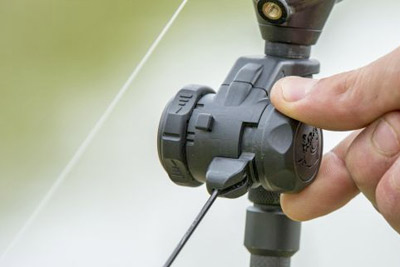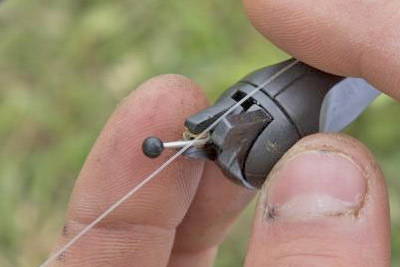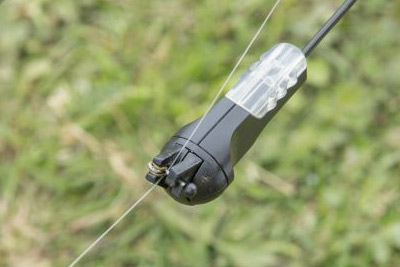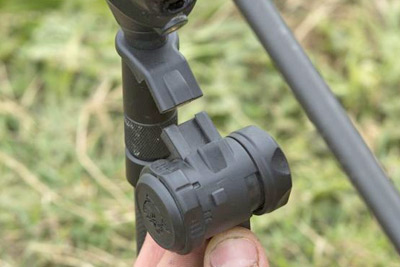 | Quantity | Ref | Name | + |
| --- | --- | --- | --- |
| 1 x | 203703 | Centrale Nash Siren S5R | |
| 1 x | 203699 | Détecteur Nash Siren S5R | |
| 1 x | 203700 | Détecteur Nash Siren S5R | |
| 1 x | 203701 | Détecteur Nash Siren S5R | |
| 1 x | 203702 | Détecteur Nash Siren S5R | |
| 4 x | 204005 | Balancier Nash Wasp | |
Customers who bought this item also bought :