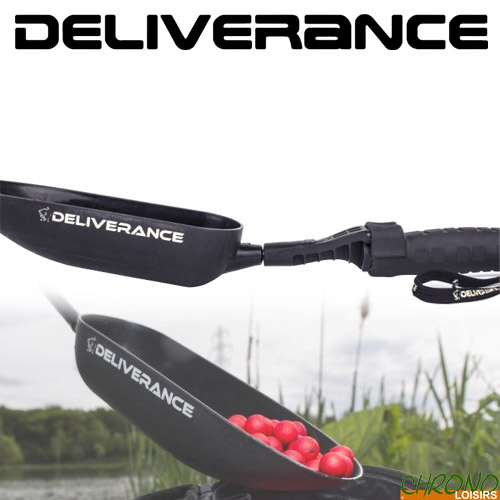 Today Nash is the largest brand dedicated to carp fishing, translating into high quality products the desires and needs of fishermen, a leading brand in the UK as well as in Europe and around the world for carp anglers from 32 different countries! Nash: Innovators from the beginning.
Nash Boilie Spoon


Nash Boilie Spoon
A narrower, deeper design the Boilie Spoon holds large quantities of boilies of any size.
Nash Boilie Spoon
The Boilie Spoon ensures your baits remain grouped more tightly together for accurate feeding at longer distances.
Its shape also allows it to double as a great launcher for balls of Bug Life or Gyro Bug groundbait, making feeding around Zig Bugs easier than ever. Supplied with a soft touch ergonomic throwing handle.
Other products shown for illustrative purposes only.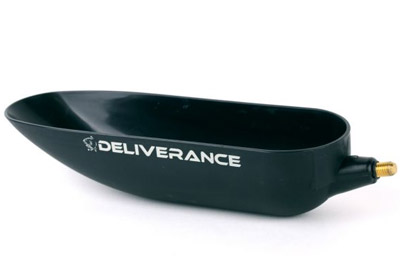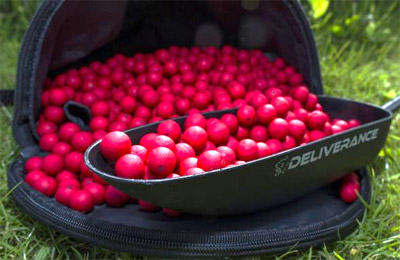 Customers who bought this item also bought :